Details

Hits: 1371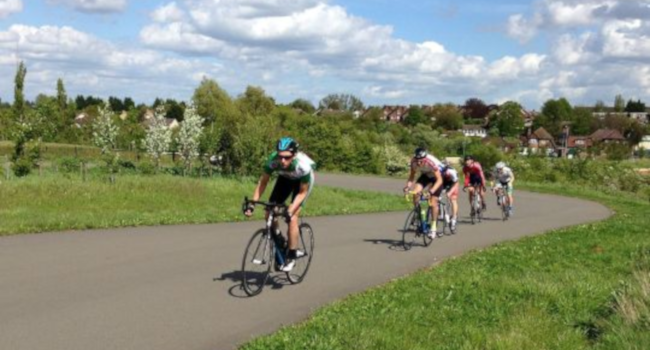 With two rounds to go the Avengers still lead, as they have done from the start of this competition, but can they hang on? Currently they are 7% ahead of the current leader of the chasing pack from Atkins India, ADVAIT, who improved an impressive 8% this round. However so far the Avengers have always managed to stay one step ahead irrespective of what the other teams have thrown at them. Just outside the top 6 Lavalin Vida Loca from SNC are making steady progress up the table whilst Tenacious DMag are also poised for an attack on the leaders. There is still time for changes at the top ( and lower down).
We are also beginning to see negative improvements in performance as the effects of too much work at the wrong price, or too little work at any price starts to have an effect. But significant rises are also possible as TSP Projects A have shown with a stellar 17% hike in performance.
What is happening with the market conditions? If your spend on marketing in the right sectors isn't adequate it will result in fewer jobs to bid for – and you still need work. If the market is tightening this could be significant. Other factors need controlling as well: head office staffing, estimating effort, bids, project manager selection, project staffing, company capital, borrowings, investments, dividends, retained profits. They all matter - no one said running a construction company was easy. Enjoy the challenge!
The top six aren't secure yet, it can be done. It's time for the chasers to be courageous. With two rounds to go some of the chaser's successful decisions will get described as heroic and inspirational, other less successful ones will be described as simply foolhardy. Understand the consequences and risks of your decisions and don't make mistakes. The top six will be cautious fearing losing their place. The chasing pack have nothing to lose - this is their opportunity.
Game on!
Name of the week goes to "Zero Calm" – probably reflecting how most teams feel!
Details

Hits: 1318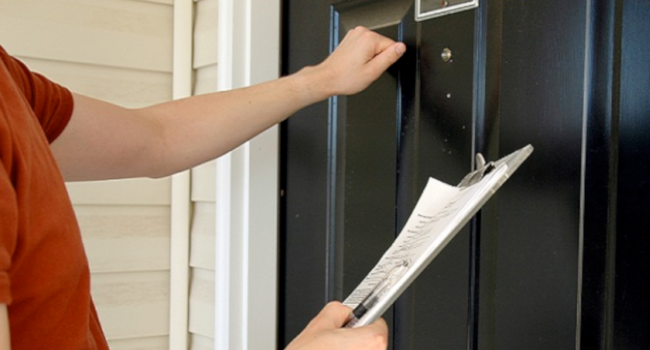 The strangle hold of the top placings continues, as 'the Avengers' from KBR/PWAQ still lead the way, with Atkins, India rotating their teams to hold out the opposition. 'Tenacious DMag' from Davies Maguire are knocking on the door again, but it looks like nobody wants to answer.
The end of this first part of the competition is on the horizon and if you are not where you want to be, this is probably the last time to have a serious discussion on your strategy and to modify it accordingly. For some only minor tweaks will be required - for others a total overhaul may be needed. Maybe it's time to take those decisions that earlier you might have considered as too risky. This is when your leadership and disciplined decision making should show its value. Teams can greatly improve their ranking in these last three rounds. It takes reason to recognise that your strategy isn't working as well as it should and it takes courage to change your strategy mid-flight.
Having won a full work-load some teams will now be concentrating on project delivery and value management. Issues to consider here include matching accurately the project manager's experience and skills to the project and having an appropriate cohort of measurement staff to help you recover the costs of the project, improving your cash position. Careful management of overheads is also required.
Yes, there are many variables and they all interact which is why disciplined decision making is required even more than ever.
Name of the week goes to 'Curds & Whey' from Milk Architecture & Design Ltd. They are also clearly not sitting on their tuffet as they have improved a whopping 32%.
Details

Hits: 952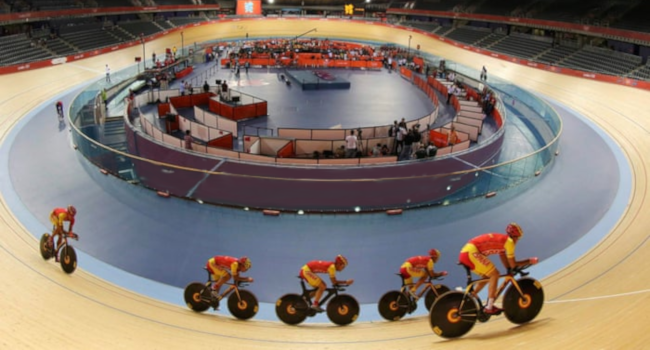 Anyone who has watched track-cycling at the Olympics will be familiar with the tactics of the team-pursuit competitors. Each rider a turn at the front whilst the others slip-stream for a lap, then they join the back of their pack to recuperate. Atkins India seem to be adopting a similar style with teams working their way through the pack and then dropping back for a round or so – only to rise again!
This week Team Falcons pop into the top six with a good 20% rise in score. This makes six Atkins India teams in the top 7 – but The Avengers are still dictating the pace from the front as they have from the start. Lower down the table in 34th place Bronze from ARUP have secured the highest percentage increase – up an impressive 25%.
Last week we commented on the pressing need to win work. But at what cost? Teams that have won jobs with low bids will see the effects ripple through their accounts and their score will not rise as before and might even fall as these loss making projects start to impact company performance. With business uncertainty due to BREXIT the market may tighten and bidding success may become more difficult. However a deal may see optimism rise together with the market. Teams will need sound judgement on market fluctuations especially as the leaders start to defend their position and the chasers get more aggressive. So expect change.
Capacity is a critical consideration for all organisations – but there are many ways to assess it. The ratio of turnover to company capital is one such indicator and at a level of 9 times the company capital questions should be raised as to whether your company has enough assets to support its work load. If your work load is growing you may need more capital to support the bigger company. Capital comes from retained profits or borrowing. High levels of turnover to capital indicates that the company capital is working hard, as it should be. If the ratio is much lower, it indicates that the company capital is not working hard and you need to consider how to respond. Grow the company's turnover, invest the capital outside the company or reduce the capital. However don't forget the shareholders, they own the company and are looking for their share of profits – low dividends will have a negative impact on share value.
Name of the week goes to AECOMplete Disaster – who have had anything but a disastrous week.
Currently in the running for the Sponsors Award are Atkins India, Fluor, Atkins UK, Kier and Arup – but with 4 rounds still to play anything can, and probably will, happen.
Details

Hits: 883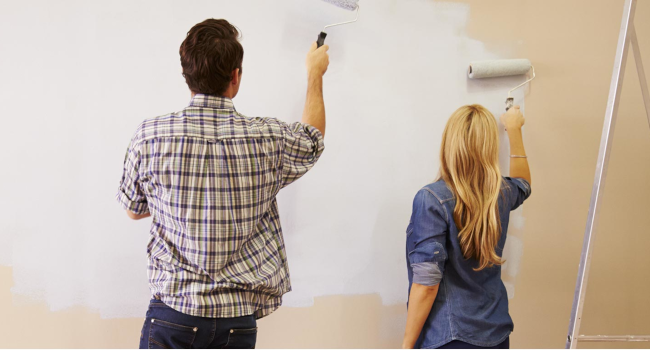 It's no change at the top this week despite the feverish activity that is obviously going on in offices all over the world. The top 5 teams remain the same with 'Westworld' making a re-appearance in 6th place. However the star performers this week are 'Fluor MERITocrats' rising an impressive 28% to sit just outside of the top places.
So what do you need to be doing to move up in the rankings? How do you enact your strategy to make a difference?
In these early rounds you should be keenly aware of the market level that will produce winning bids. If you have no work to progress its impossible to make money! However win work at the wrong price and you could be losing money. Compromises and judgements in the projects to bid for and the tender values will always need to be made - and this is where your team's internal structure really comes in to play. Do you have the right structure? Do you have specific individuals charged with making the decisions or are they all a 'board' decision? How do you manage and allocate your time?
Currently a key decision for you is the 'Marketing Budget'. Does your Company invest heavily in marketing to generate bidding opportunities ( which may or may not lead to winning work) or do you manage your overheads more prudently reducing cost?
A key metric to watch is the turnover to capital ratio. Is your capital working hard enough? Should it be supporting a higher turnover - ie you have spare 'capacity'. If so then you should find better things to do with it.
So many balls in the air - and so little time to learn how to juggle.
Name of the week goes to the Morgan Sindall team 'The Wolf of Corporation Street'