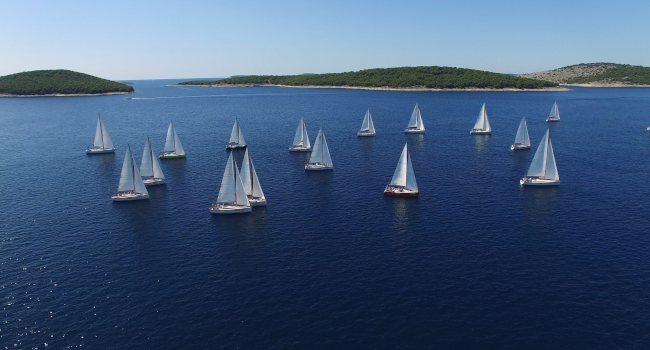 It all seems calm at the top as the top six are the same. 'Wacky Workforce' and 'Predictably Irrationals' retain positions one and two 'TITANS 'rise one place to three swapping with 'Lounge 4' who slip to 4. 'Team 1' and 'Spartans' retain places five and six.
Examining the percentage improvements show that the top six recorded improvement of 10%-15% except for 'Lounge 4' who managed only 8%. These were enough to keep them in the top six. Immediately below them most of the other teams had an under 10% improvement. Thus the chasers aren't showing a differential improvement above the top six which is why they are not catching them. 'Nott McDonalds' and 'We're InCrane' both rose five places with 13% improvement but are twenty and twenty first. Teams below the top six should calculate the percentage improvement needed to catch the top six and there are two rounds to go to bridge that gap. Its time for the chasing team take perhaps more risky decisions to gamble on a good improvement. Usually the top six, as said before, are likely to become cautious at this stage not wanting to lose their place so might not return high improvement figures making them easier to catch.
What will yield the biggest gains, winning work at the right price, getting the most experienced project manager on the right job will improve efficiency and return on that project, recovering your income on projects by having an appropriate level of measurement staff will improve your cash position, making sure the capital in your company is being well used watch the ratio of turnover to capital, review your overheads are their savings you've overlooked before and don't forget your shareholders they need rewarding.
Its time to rock the boat.