Details

Hits: 836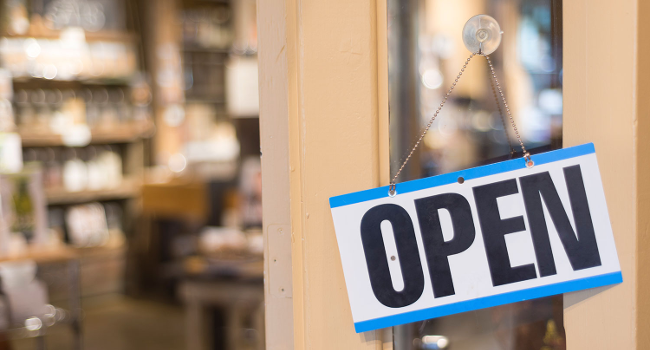 We encourage you to Register now for MERIT 2019 so that you can make full use of the trialling that has now opened. Trialling allows teams to familiarise themselves with the simulation, understand the data entry process, make mistakes and try out mad ideas all before the game begins in earnest.

So for your chance to win the MERIT 2019 Champion's Silver Salver and £5,000 cash prize...
Registration closes: 22 February 2019
If you're having trouble getting hold of the all-important Purchase Order Number needed to complete the registration, please Pre-register NOW!
Pre-registering for MERIT 2019 gives you access to the trialling phase while you chase up the PO number that we need to confirm your place in the main Game.
You can also Register and pay by Debit/Credit Card.
Details

Hits: 1590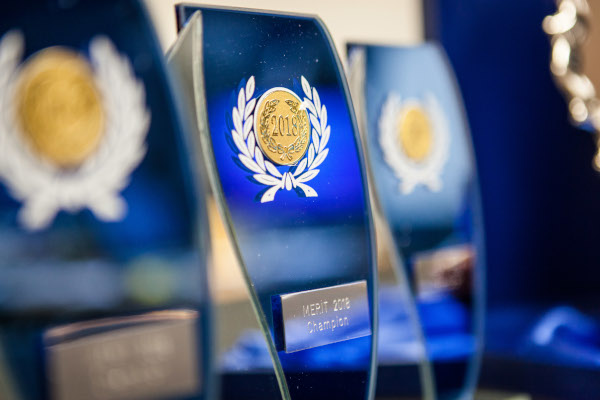 Registration for MERIT 2019, the annual construction business game supported by The Institution of Civil Engineers, The Chartered Institute of Building, the Construction Industry Training Board (CITB) and Loughborough University is now open and available until the game starts in February 2019. The game culminates in the Grand Final at Loughborough University on 30 & 31 May 2019.
So for your chance to win the MERIT 2019 Champion's Silver Salver and cash prize...
Spreading the word
To help you spread the word about MERIT 2019, and encourage more teams/players to enter, we have also produced some flyers:
https://meritgame.com/flyers
Please download, print and display prominently on your noticeboard, and generate some in-house competition!
Details

Hits: 2004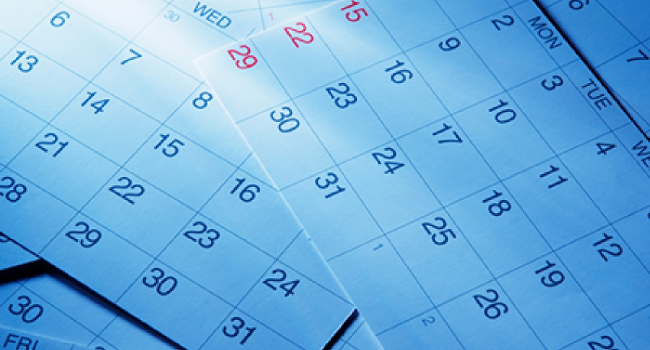 We are pleased to announce that the Timetable for MERIT 2019 has been finalised.
MERIT 2019 has been set up to model a construction industry operating in an economy emerging from a recession with up to date bank interest rates and charges and current corporation tax. Learning to survive as a construction business in tough market conditions with fierce competition is the knowledge currently needed by our industry executives.
After completing eight rounds simulating two years of trading the top six teams will be invited to Loughborough University to experience a further two years of simulated trading in the MERIT 2019 final, the winning team will be presented with the ICE's Silver Salver, £5000 cash prize and named the 2019 MERIT Champion.
Registration
29 Oct 2018 - 22 Feb 2019
Trialling
14 Jan 2019 - 27 Feb 2019
Submissions
Round 1 - Wednesday 27 Feb 2019
Round 2 - Wednesday 06 Mar 2019
Round 3 - Wednesday 13 Mar 2019
Round 4 - Wednesday 20 Mar 2019
Round 5 - Wednesday 27 Mar 2019
Round 6 - Wednesday 03 Apr 2019
Round 7 - Wednesday 10 Apr 2019
Round 8 - Wednesday 19 Apr 2019
Final at Loughborough University
Details

Hits: 2202
"Not That Team", a non-sponsored team, who were playing remotely have been crowned MERIT 2018 Champions.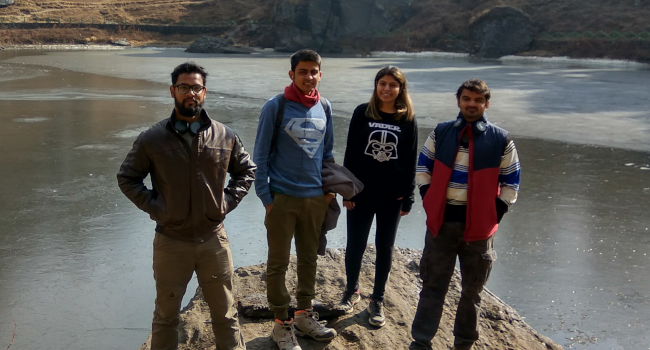 All six teams in the final of the 2018 MERIT management game which took place at Loughborough University, came from outside the UK for the first time in the game's 30 year history.
The winning team was not sponsored by its four members' employers, and so they had to play remotely from overseas.
106 teams took part in the early rounds against the computer, with the six leading teams then selected for the finals, where they competed against each other for the final eight rounds.
MERIT is strongly supported by ICE's management board, as well as by the Chartered Institute of Building and the Construction Industry Training Board.
ICE President Lord Mair was at the final. "The MERIT finalists showed outstanding collaboration, planning and decision making," he said. "These are the future leaders of the industry displaying their skills."
The winners, named Not That Team, had the handicap of not being in Loughborough, but also they were spread across three separate offices – in Bangalore and Gurgaon in India and in Dubai.
All six teams were closely matched at the start of the finals, but Not that Team quickly rose from joint second to develop an increasingly unassailable lead. Three of the other teams came from Atkins, two were from India and one was from Hong Kong. The other finalists were teams from Jacobs in Dubai and KBR in Qatar.
For full game results, please see the MERIT 2018 game page