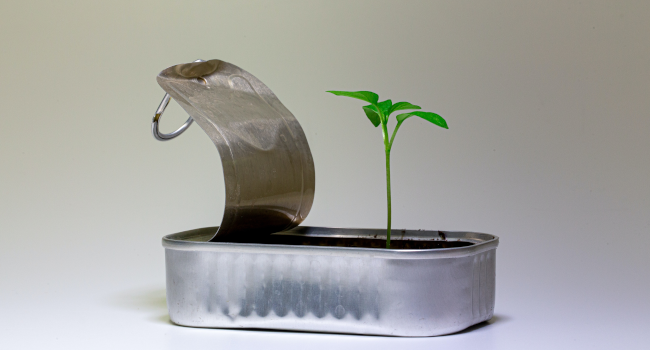 Following an extensive trialling period the 33rd edition of MERIT has sprouted and the first round results are in.
Initial strong performances have secured the top slots with 'Predictably Irrationals' managing to get their noses in front with a very creditable 45% improvement. But 'Lounge4' and 'Team 1', both from Andun Engineering Consultants Ltd, are snapping at their heels.
Lower down the table, teams are beginning to get to grips with their company and the market, with strategies being formulated to make the right move at the right time.
From little acorns mighty oaks grow!