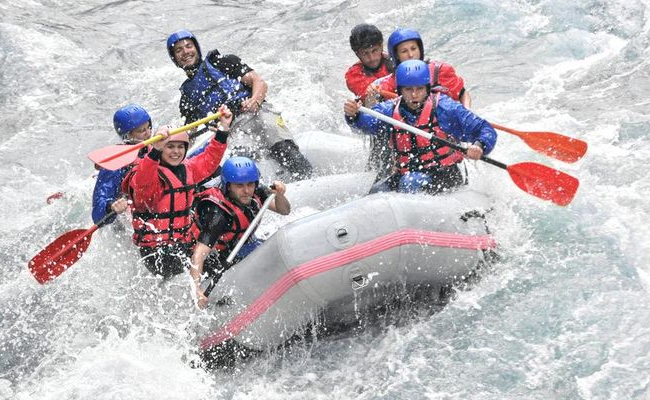 There's some turbulence in the top positions with newcomer 'TITANS' rising from eighth to fifth with a 15% improvement in their performance.
The new first and second are 'Predictably Irrationals' rising from third with 14% improvement and 'Wacky Workforce' rising from fourth with 17% improvement. 'Ozzy' slip a place to third on 10% improvement 'Lounge4' slip from first to fourth with an 8% improvement. 'SPARTANS' slip one place to fifth with a 6% improvement. Dropping out of the top six is 'Team 1' slipping one place to seventh with 8% improvement. You can see the differential in the improvement figures affecting the placings.
Further back 'Master Minds' rise twelve places, 'COWI Fix it' rise nine places and 'CE-Trix' rise six places with improvements of 15%, 16% and 13%. So it illustrates that good performance pushes the teams up the ranking. A couple more rounds like that and they'll be near to the top. There is still capacity for most to improve and improved performance depends on the decisions you take. Make sure that the decisions are fully discussed by the team members so you understand the effect the decisions will have. Guesswork doesn't produce success.
We look forward to more choppy waters in the rankings in the coming rounds.