Details

Hits: 654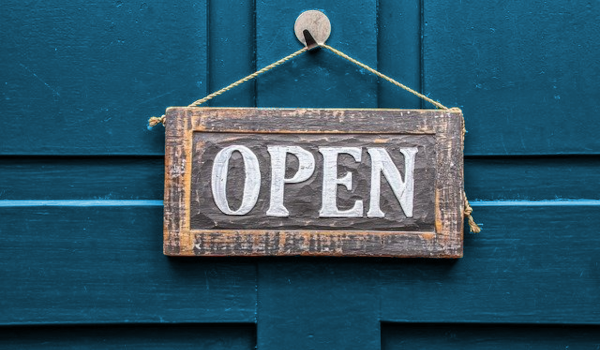 Registration for MERIT 2021, the annual construction business game supported by The Institution of Civil Engineers, The Chartered Institute of Building, the Construction Industry Training Board (CITB) and Loughborough University is now open and available until the game starts in April 2021. The game culminates with an online Grand Final held between on 28 June & 08 July 2021.
So for your chance to win the MERIT 2021 Champion's Silver Salver and cash prize...
MERIT 2021 is COVID-19 safe
All interaction for MERIT 2021, including this year's Final, takes place online, with no requirement for team members to meet physically.
Spreading the word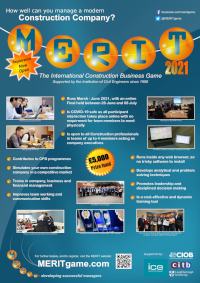 To help you spread the word about MERIT 2021, and encourage more teams/players to enter, we have also produced some flyers:
https://meritgame.com/flyers
Please download, print and display prominently on your noticeboard, and generate some in-house competition!
Details

Hits: 3975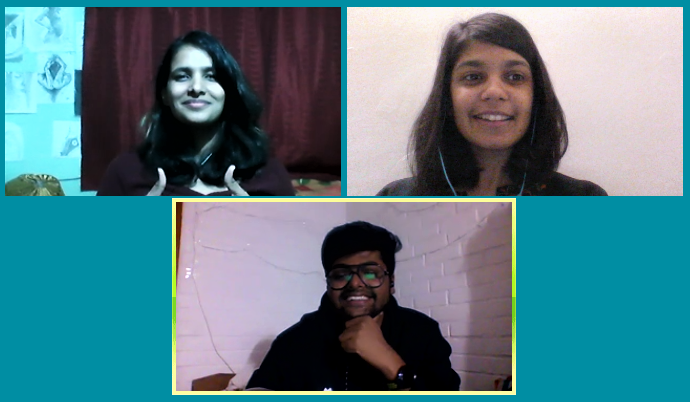 Starting with a strong foothold from the Early Years, 'Spectre' from Atkins India lead throughout the Final while the other teams tried to chase them down.
With the global events of 2020, the Final was held online for the first time in its history. Initially, the hunt was lead by 'AWWinners' from KBR, but as their challenge faded away, 'FALCONS RELOADED' (also from Atkins India) bolstered with strong share price, pursued the now crowned MERIT 2020 Champions through to a close finish. 'AEC' (Andun Engineering Consultants Ltd), 'Zero Calm' (KBR) and 'Sparkles' (Atkins China) all had a strong showing, and should be commended for reaching the Final, but it appears that the winning strategy was that of Atkins India, who also won the Sponsors Award.
MERIT 2020 was the 30th edition of the annual game, and is strongly supported by the Institution of Civil Engineer's management board, as well as by the Chartered Institute of Building and the Construction Industry Training Board.
72 teams took part in the Early Years of MERIT 2020, with six of the leading teams then being invited to take part in the Final where they competed against each other for a the final six rounds.
Details

Hits: 3579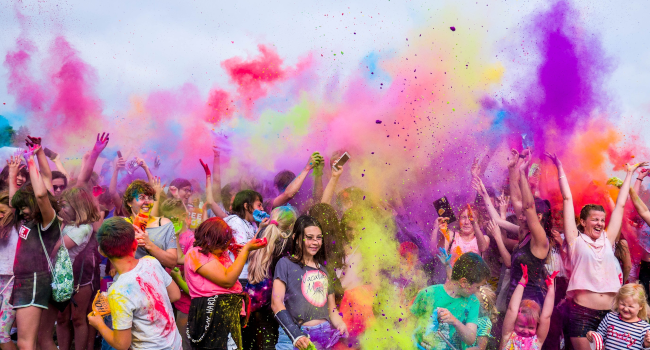 After eight rounds, the Early Years of MERIT 2020 draws to a close with 'Spectre' from Atkins India leading the way. 'AWWinners', KBR, stretched themselves from fourth into second place, and 'AEC', Andun Engineering Consultants Ltd, dropped two to fifth. With the other places in the top six all taken up by Atkins India ('FALCONS RELOADED', 'ABHYUDAY', and 'TESSERACT') it is no wonder that they take the Sponsor Award for the fifth consecutive year.
The league table for the Sponsor Award competition looks like this:
| | Sponsor | Score |
| --- | --- | --- |
| 1 | Atkins India | 3,721 |
| 2 | KBR | 3,245 |
| 3 | Atkins UK | 2,445 |
| 4 | Fluor | 2,171 |
| 5 | Ove Arup | 2,131 |
| 6 | Design ID | 1,972 |
| 7 | Mott MacDonald | 1,245 |
As the Final is being held online this year due to the global situation, and with only two teams per sponsor allowed to compete in the Final, the Teams that will be invited to compete are:
| | |
| --- | --- |
| Spectre | Atkins India |
| AWWinners | KBR |
| FALCONS RELOADED | Atkins India |
| AEC | Andun Engineering Consultants Ltd |
| Zero Calm | KBR |
| Sparkles | Atkins China Limited |
We congratulate the top teams, but we are also aware of the long hours and effort that has gone into the performance of teams right across the board. Sometimes getting ahead of just one other team, with whom you have battled all the way, is a satisfying victory. The internal competition between teams has been fantastic with different teams advancing, only to be overhauled by another team later.
For all the teams that competed, we salute you!
We recognise the effort that you have made we hope that you found it a learning experience. Last year's ICE President was a MERIT graduate and acknowledges MERIT as an experience that set him on his way. We hope it motivates you too, and guides you in choosing training and other development experiences.
You've been thinking like a Director, acting like a Director now with some years of good experience, training and development become a Director.
Details

Hits: 3445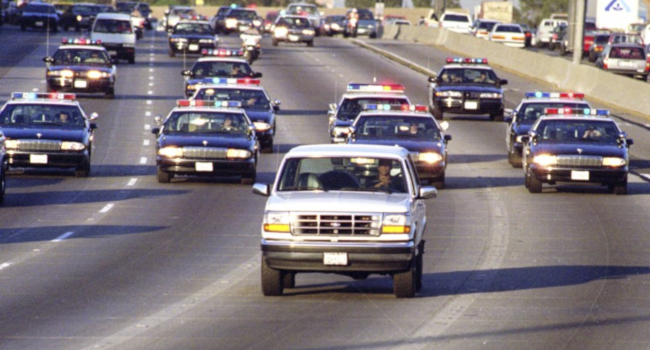 After 11 Periods, the pack is still chasing after that top spot. 'Spectre' from Atkins India continues their breakaway, while 'FALCONS RELOADED' also from Atkins India head up the hunt. Two teams rise into the top six, KBR's 'AWWINNERS' and Atkins India's 'ABHYUDAY', as Atkins India's 'ASTHRA' and 'Three Musketeers' slip out of the top positions.
With one round to go, the top teams will likely put on their seatbelts and check everything many times to ensure that they don't make a last-minute silly mistake. No doubt the chasers will be putting the pedal to the metal in their pursuit, trying to find that last bit of acceleration.
Watch out for those speed bumps in the road, and be wary of any surprise attacks!