Details

Hits: 353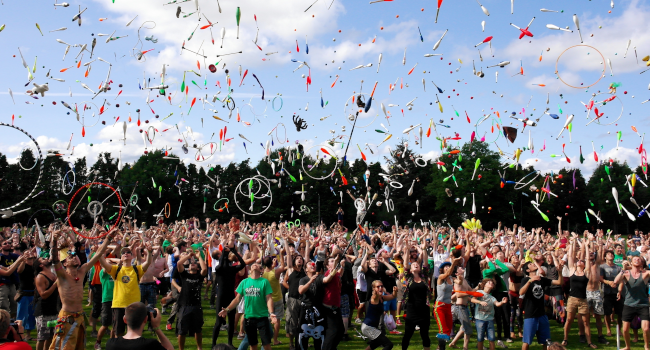 Phew…. after 8 rounds of intense competition the results are finally in. With a storming run "The Avengers" have led from the front all the way to the finish line amassing an impressive 4450 points on the way. Only once before in the history of the competition has one team led all the way – Arup back in 2012.
This competition has been notable for a different reason – the teams from Atkins India - who have secured 2nd, 3rd, 4th, 5th and 6th places! No prizes for guessing who has won the sponsors prize this year. The internal competition between these teams has been fantastic with different teams popping to the front, only to be overhauled by another team later. However once Panchatantra found the front they have managed to keep the following pack behind them.
The league table for the Sponsor Award competition looks like this:
| | | |
| --- | --- | --- |
| 1 | Atkins, IN | 4,043 |
| 2 | Fluor | 2,903 |
| 3 | Kier | 2,876 |
| 4 | Atkins, UK | 2,787 |
| 5 | Arup | 2,694 |
| 6 | AECOM | 2,616 |
| 7 | Jacobs | 2,352 |
Whilst we congratulate the top teams we are also aware of the long hours and effort that has gone into the performance of teams right across the board. Sometimes getting ahead of just one other team, with whom you have battled all the way, is a satisfying victory – for all the teams that competed, we salute you!
We hope you have enjoyed the experience of MERIT and follow the final that will be held at Loughborough on the 30th and 31st May. Next year – it could be you!
Details

Hits: 302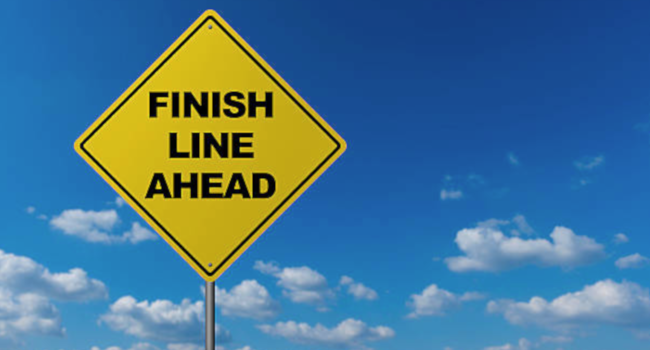 Another astounding round from front-runners Avengers has seen them not only stay at the front of the pack but to do it with a round- topping 12% increase in performance. Only Code Alpha in 3rd place could match this level of increase, but that was not enough to overtake internal company rivals Padratantra who still lead them by 102 points.
The other top places are as they were with all teams posting good percentage improvements. This is true for the top 24 teams - but below this zero or negative performance improvements are the order of the day. Nevertheless there is still intense rivalry between different teams ( particularly within the same organisations) and bragging rights are still being fought over.
With one round to go the finish line is in sight. Can you make one last Herculean effort to thrust your team into the higher reaches of the table? At this point even improving by 1 place feels like a victory. Keep your nerve, stretch your abilities and go for it - you know you want it!
Name of the week goes to the Wombles - who improved an impressive 8%
Details

Hits: 340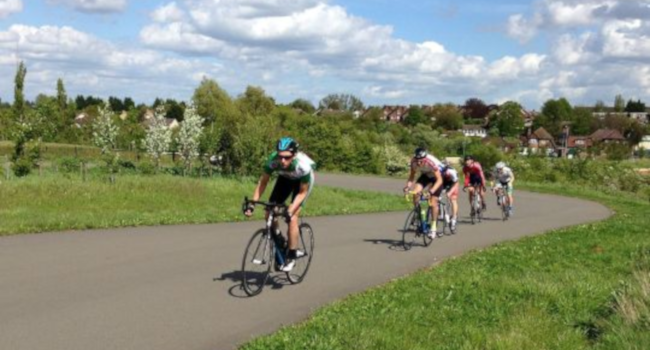 With two rounds to go the Avengers still lead, as they have done from the start of this competition, but can they hang on? Currently they are 7% ahead of the current leader of the chasing pack from Atkins India, ADVAIT, who improved an impressive 8% this round. However so far the Avengers have always managed to stay one step ahead irrespective of what the other teams have thrown at them. Just outside the top 6 Lavalin Vida Loca from SNC are making steady progress up the table whilst Tenacious DMag are also poised for an attack on the leaders. There is still time for changes at the top ( and lower down).
We are also beginning to see negative improvements in performance as the effects of too much work at the wrong price, or too little work at any price starts to have an effect. But significant rises are also possible as TSP Projects A have shown with a stellar 17% hike in performance.
What is happening with the market conditions? If your spend on marketing in the right sectors isn't adequate it will result in fewer jobs to bid for – and you still need work. If the market is tightening this could be significant. Other factors need controlling as well: head office staffing, estimating effort, bids, project manager selection, project staffing, company capital, borrowings, investments, dividends, retained profits. They all matter - no one said running a construction company was easy. Enjoy the challenge!
The top six aren't secure yet, it can be done. It's time for the chasers to be courageous. With two rounds to go some of the chaser's successful decisions will get described as heroic and inspirational, other less successful ones will be described as simply foolhardy. Understand the consequences and risks of your decisions and don't make mistakes. The top six will be cautious fearing losing their place. The chasing pack have nothing to lose - this is their opportunity.
Game on!
Name of the week goes to "Zero Calm" – probably reflecting how most teams feel!
Details

Hits: 414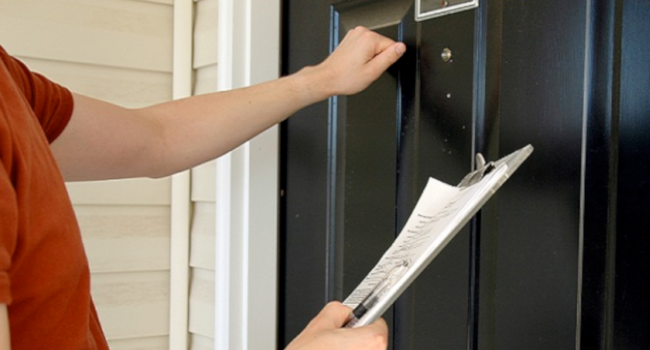 The strangle hold of the top placings continues, as 'the Avengers' from KBR/PWAQ still lead the way, with Atkins, India rotating their teams to hold out the opposition. 'Tenacious DMag' from Davies Maguire are knocking on the door again, but it looks like nobody wants to answer.
The end of this first part of the competition is on the horizon and if you are not where you want to be, this is probably the last time to have a serious discussion on your strategy and to modify it accordingly. For some only minor tweaks will be required - for others a total overhaul may be needed. Maybe it's time to take those decisions that earlier you might have considered as too risky. This is when your leadership and disciplined decision making should show its value. Teams can greatly improve their ranking in these last three rounds. It takes reason to recognise that your strategy isn't working as well as it should and it takes courage to change your strategy mid-flight.
Having won a full work-load some teams will now be concentrating on project delivery and value management. Issues to consider here include matching accurately the project manager's experience and skills to the project and having an appropriate cohort of measurement staff to help you recover the costs of the project, improving your cash position. Careful management of overheads is also required.
Yes, there are many variables and they all interact which is why disciplined decision making is required even more than ever.
Name of the week goes to 'Curds & Whey' from Milk Architecture & Design Ltd. They are also clearly not sitting on their tuffet as they have improved a whopping 32%.