Details

Hits: 34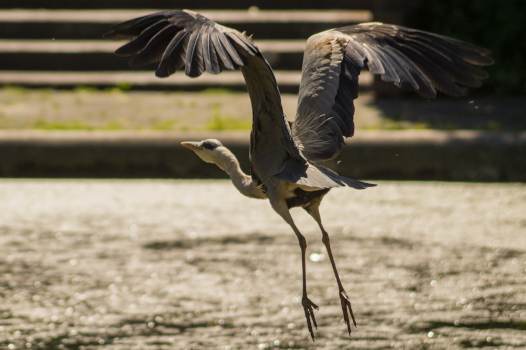 The following teams are all competing in the MERIT 2023 Final which is now underway
Predictably Irrationals
Wacky Workforce
TITANS, AtkinsRealis India
SPARTANS, AtkinsRealis India
Lounge 4, Andun Engineering Consultants Ltd
Team 1, Andun Engineering Consultants Ltd
For all the results and up to date positions, please see the merit2023 game page: Click here for the Full results
Details

Hits: 26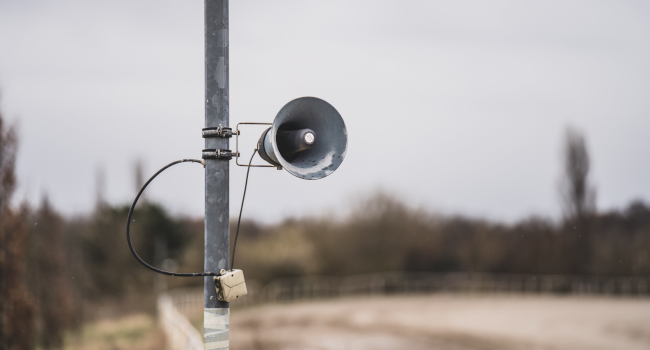 We are pleased to announce the timetable for the MERIT University Tournament 2024.
Aimed at university/college students (undergrads or postgrads, full-time or part-time) the game will run March to June 2024, with an online Final held between the 3rd and 14th June 2024.
Registration will open 05 February 2024, and will remain open until 29 March 2024, with pricing starting at £250 per 4 person team.
In order to take full advantage of the Trialling period, we do recommend that you Register as early as possible.
For the game's current status and submission timetable, please Click here for the MERIT University Tournament 2024 game page
Details

Hits: 129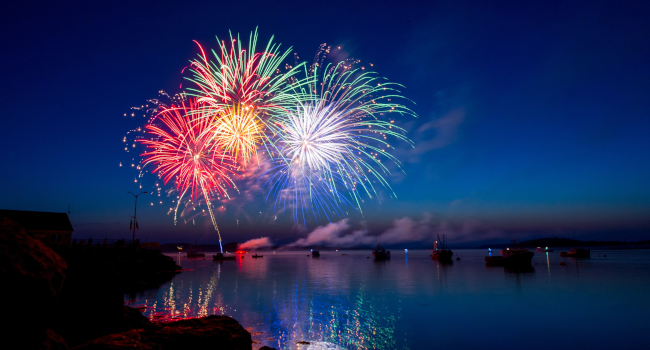 Leading from the start, AtkinsRealis India keep their strangle hold on the team classification for the eighth consecutive year, and take home the MERIT 2023 Sponsor's Award.


As the Early Years of MERIT 2023 draw to a close, the six Finalists have also been decided.
The top six teams all remain in place but with a slight change in order. 'Lounge 4' and 'Team 1' slip one place to fifth and sixth. 'Team 1' just clinging on recording an improvement of -5% beating seventh place 'Ozzy' by 39 points. 'Ozzy' seemed to have missed their chance recording an improvement of -1%.
SPARTANS rose two places to fourth.
So the finalists for MERIT 2023 are 'Predictably Irrationals', 'Wacky Workforce', 'TITANS', SPARTANS', 'Lounge 4' and 'Team 1'
AtkinsRealis India's teams holding places three and four and Andun Engineering Consultants Ltd's teams holding places five and six are the companies best represented in the final.
The record shows that, more often than not, the team in first place at this stage fails to become champion. We have also experienced the winner coming through from sixth place. Given the points score of the finalists and another eight rounds of an even more competitive competition under time pressure any team can win. We look forward to the tension and excitement of the battle to come. All we can promise is the final will be competitive with the high motivation of all six finalists.
Many teams put in fine performances and we trust all the teams who didn't make the final enjoyed the MERIT 2023 competition and especially the training experience in company, business and financial management, together with the experience of the need for team work and leadership to deliver disciplined decision making, a skill that will have a lasting benefit throughout your career.
MERIT has an established record of raising aspirations and influencing the choice of future training and development as individuals think about what role in the industry they aspire too. Many senior staff benefitted from the MERIT experience when they were developing the broader aspects of their work experience. The advice in taking part in MERIT was to think like a director and act like a director. If you liked this role then set out to train to be a director. What skills do directors have that you need to acquire. The industry needs leaders.