Details

Hits: 109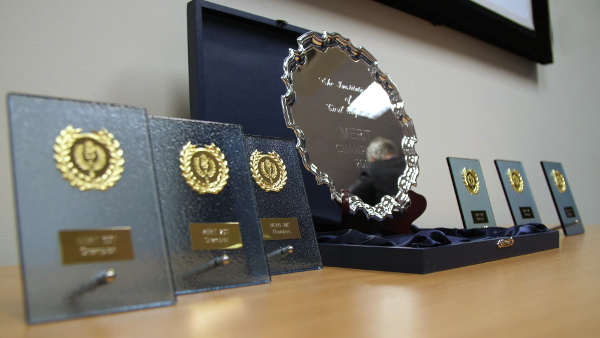 The MERIT 2018 Champions will receive the ICE's Silver Salver and £5,000 thanks to our generous supporters:
Registration Now Open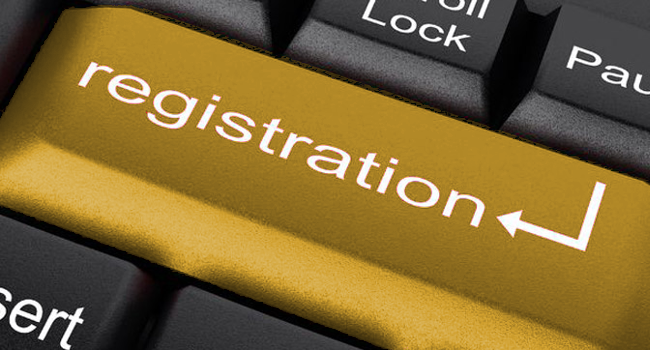 Registration for MERIT 2018, the annual construction business game is now open and available until the game starts in February 2018. The game culminates in the Grand Final at Loughborough University on 17 & 18 May 2018
So for your chance to win the MERIT 2018 Champion's Silver Salver and cash prize...
Don't just take our word for it
Watch our Videos from the MERIT Finals to hear and see what you can get out of taking part in MERIT 2018
Spreading the word
To help you spread the word about MERIT 2018, and encourage more teams/players to enter, we have also produced some flyers:
https://meritgame.com/flyers
Please download, print and display prominently on your noticeboard, and generate some in-house competition!
Details

Hits: 417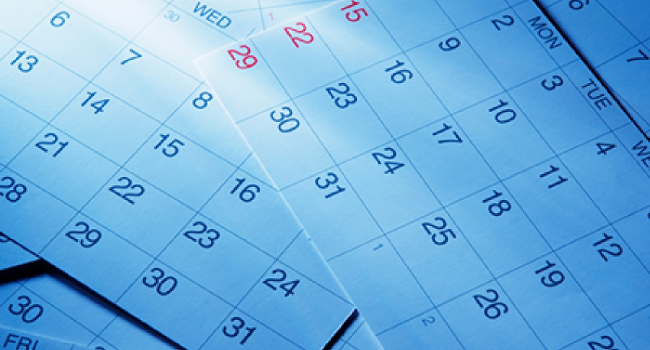 We are pleased to announce that the Timetable for MERIT 2018 has been finalised.
MERIT 2018 has been set up to model a construction industry operating in an economy emerging from a recession with up to date bank interest rates and charges and current corporation tax. Learning to survive as a construction business in tough market conditions with fierce competition is the knowledge currently needed by our industry executives.
After completing eight rounds simulating two years of trading the top six teams will be invited to Loughborough University to experience a further two years of simulated trading in the MERIT 2018 final, the winning team will be presented with the ICE's Silver Salver, £5000 cash prize and named the 2018 MERIT Champion.
Registration
Trialling
Submissions
Round 1 - Thursday 01 Mar 2018
Round 2 - Thursday 08 Mar 2018
Round 3 - Thursday 15 Mar 2018
Round 4 - Thursday 22 Mar 2018
Round 5 - Thursday 29 Mar 2018
Round 6 - Thursday 05 Apr 2018
Round 7 - Thursday 12 Apr 2018
Round 8 - Thursday 19 Apr 2018
Final at Loughborough University
Details

Hits: 943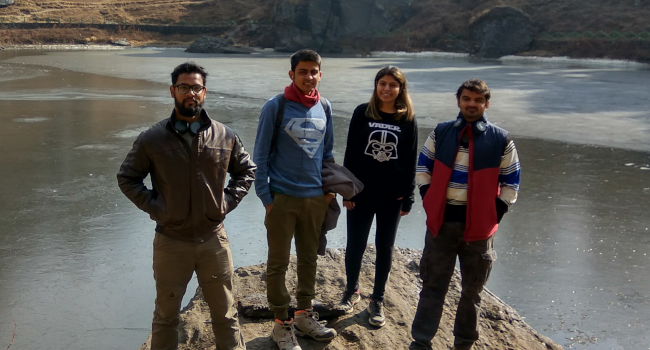 Atkins China's team from Hong Kong, PM Kids, triumphed in the MERIT management game at Loughborough University on Friday and received the coveted trophy from ICE President Tim Broyd, after the most closely fought MERIT final in 27 years.
Numerous leaderboard changes
There were three different leaders over the two-day final at Loughborough University, which comprised 8 rounds of the construction business game. After the online phase to determine the six finalist teams, CEG, a team from Hong Kong Drainage Services Department started the final in first place and held that for two rounds only to be overtaken by OVErachievers, a team from Arup London. OVErachievers had stormed up from fifth position at the start of the final to take first place after only three rounds and looked to have the momentum. They held the lead for three rounds to be overtaken by PM Kids in the third last round and PM Kids held on to win. PM Kids had previously shown their promise in the early rounds where they were leaders for some time before being replaced by CEG but they recovered when it mattered!
Close qualifying rounds
The very competitive final was set up by the six finalists all qualifying over the 12 preceding rounds for the final with only 9% separating the top and bottom teams – exceedingly close in the history of the MERIT game. Given the increased competition where teams are competing directly with each other and also have the ability to invest in each other's companies it promised to be a close run final and so it was.
Tim Broyd, ICE President who attended the final said:
"This was an intense final to what is already a very competitive and challenging tournament; the stress, anxiety, delight, and sheer hard work is there for all to see. These are some special engineers and this business experience will surely help them to develop into senior management roles and lead our business and our sector forward; their creativity and brains are going to be in great demand, to overcome some of the huge challenges we as a society face."

And a quote from the winning team.
"I feel wonderful, it's like a dream. It's very exciting. We didn't expect we would be first, so were quite calm yesterday. Once we knew we might have a chance, then we started to get nervous, and excited." Isabella Chen, PM Kids, Atkins China (Winner)

"We really appreciate that we got the chance to join this game, and everything went well, and we learned a lot from it." Isabella Chen, PM Kids, Atkins China (Winner)

"It was extremely hard and I'm a bit disappointed by the results. Overall it was a really good experience; we got to know each other, we got to work together in a very collaborative way." Oveacheviers (2nd overall)

"MERIT was definitely a very good competition for a civil engineer. We mostly do technical work, at our end, so this is more management. We definitely gained management skills, teamworking, plus time management" Innograds


The winning Team was presented with the ICE engraved Silver Salver and a £5,000 cash prize donated by CIOB. The runners up received a £1,000 cash prize donated by CITB.
Details

Hits: 1169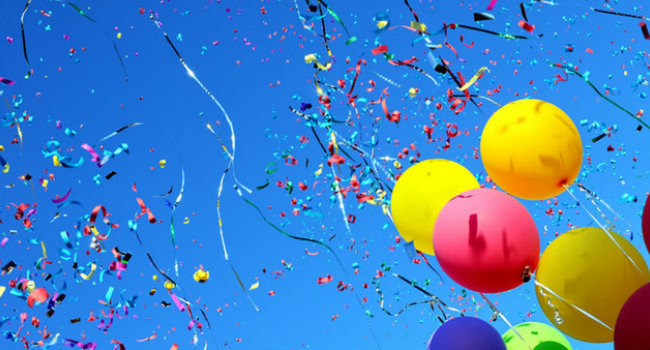 Congratulations to Atkins India, who have retained the Sponsors Award after a very close battle with Atkins China.
The Finalists are also now decided.
Squeezed out in the final round were Waterman's 'Waterman is coming' slipping from 6th to 9th place. Rising to fill the gap in the top six are Atkins India's 'INNOGRADS' rising from7th to 4th.
At the very top are 'CEG' replacing Atkins China's 'P M Kids' who slip to 3rd but still competing in the Final.
Tim Broyd, President of the ICE and Alan Crane Past President of CIOB will attend the final to present certificates to the finalists, the Silver Salver and the cash prize.
The record shows that, more often than not, the team in first place at this stage fails to become champion, although last year the leading team did go onto win. We have also experienced the winner coming through from sixth place.
Remarkably only 359 points separate the top place from the sixth place. It has never been this close. 359 points can disappear in one round and there are eight rounds in the Final. The Final is more competitive with teams competing against each other as well as the simulation, this generates more turbulence and with the teams so closely packed any of the top six can win.
Given the points score of the finalists and another eight rounds of an even more competitive competition under severe time pressure any team can win. We look forward to the tension and excitement of the battle to come. All we can promise is the final will be competitive with the high motivation of all six finalists.
Many teams put in fine performances and we trust all the teams who didn't make the final enjoyed the MERIT 2017 competition and the training experience in company, business and financial management, together with the experience of the need for team work and leadership to deliver disciplined decision making. MERIT has a record of raising aspirations and influencing future training and development as individuals think about what role in the industry they aspire too. The advice in taking part was to think like a director, act like a director. If you liked the role then set out to train to be a director. The industry needs leaders.