Details

Hits: 21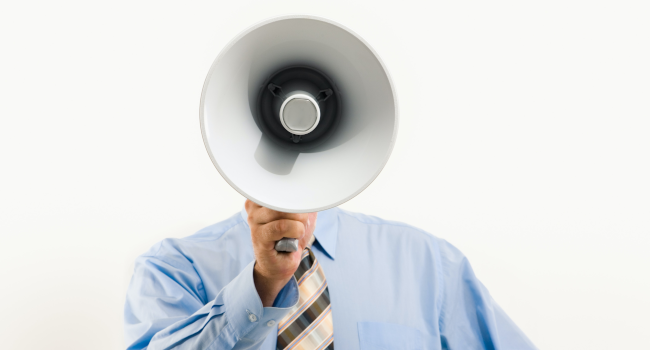 We are pleased to announce a new MERIT game for University and Colleges, the MERIT University Tournament.
Aimed at university/college students (undergrads or postgrads, full-time or part-time) the game will run February to May 2023, with an online Final held between the 1st and 12th May 2023.
Registration is now open, and will remain open until 24 February 2023, with pricing starting at £250 per 4 person team.
In order to take full advantage of the Trialling period, we do recommend that you Register as soon as possible, so why not...
For the game's current status and submission timetable, please Click here for the MERIT University Tournament 2023 game page
Details

Hits: 251

Congratulations to OVEngers from Arup for becoming the MERIT2022 Champions
Details

Hits: 235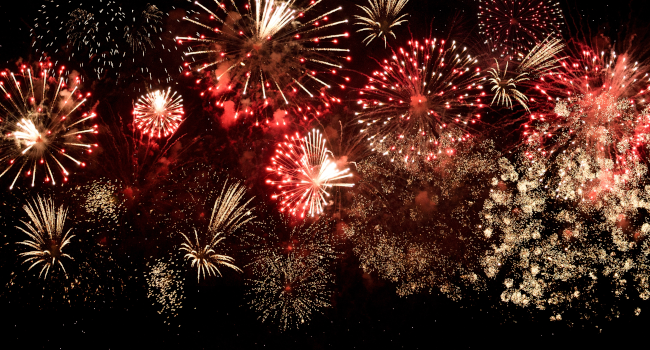 Launching themselves out of the blocks, they have held on to their lead throughout the Early Years, and for a 7th consecutive year, Atkins, India secure the MERIT 2022 Sponsor's Award.
As the Early Years of MERIT 2022 draw to a close, the six Finalists have also been decided.
Leading the way are 'MisFits' who are hoping they can continue the Atkins, India success. Could they make it a 4th consecutive year that Atkins, India are crowned champions?
Hot on their heels are ARUP's 'OVEngers'. Incredibly, there is less than 50 points separating the top two teams, as they move forward into the more competitive Final Years.
Andun Engineering Consultants Ltd secure two placings in the Final, with their 'Team 2' and 'Team 1' taking 3rd and 5th place, split by Transport for London's 'District Line' in 4th with the 6th and remaining spot in the Final taken up by 'NASA' from Atkins, India.
'Polyvalence' (Eurovia UK), 'Pragmatic Creators' (Atkins, India), 'Elizabeth Line' (Transport for London) and 'Ponos' (Atkins, UK) all put in strong performances to make up the top 10.
We trust all the other teams who didn't make the final enjoyed the MERIT 2022 competition and the training experience in company, business and financial management. The jockeying for position went on till the end displaying a commitment from all teams.