Details

Hits: 145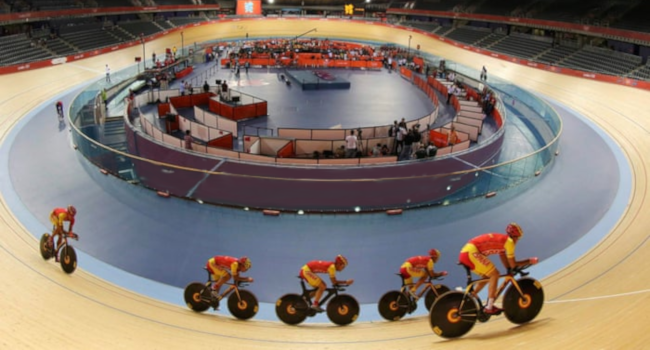 Anyone who has watched track-cycling at the Olympics will be familiar with the tactics of the team-pursuit competitors. Each rider a turn at the front whilst the others slip-stream for a lap, then they join the back of their pack to recuperate. Atkins India seem to be adopting a similar style with teams working their way through the pack and then dropping back for a round or so – only to rise again!
This week Team Falcons pop into the top six with a good 20% rise in score. This makes six Atkins India teams in the top 7 – but The Avengers are still dictating the pace from the front as they have from the start. Lower down the table in 34th place Bronze from ARUP have secured the highest percentage increase – up an impressive 25%.
Last week we commented on the pressing need to win work. But at what cost? Teams that have won jobs with low bids will see the effects ripple through their accounts and their score will not rise as before and might even fall as these loss making projects start to impact company performance. With business uncertainty due to BREXIT the market may tighten and bidding success may become more difficult. However a deal may see optimism rise together with the market. Teams will need sound judgement on market fluctuations especially as the leaders start to defend their position and the chasers get more aggressive. So expect change.
Capacity is a critical consideration for all organisations – but there are many ways to assess it. The ratio of turnover to company capital is one such indicator and at a level of 9 times the company capital questions should be raised as to whether your company has enough assets to support its work load. If your work load is growing you may need more capital to support the bigger company. Capital comes from retained profits or borrowing. High levels of turnover to capital indicates that the company capital is working hard, as it should be. If the ratio is much lower, it indicates that the company capital is not working hard and you need to consider how to respond. Grow the company's turnover, invest the capital outside the company or reduce the capital. However don't forget the shareholders, they own the company and are looking for their share of profits – low dividends will have a negative impact on share value.
Name of the week goes to AECOMplete Disaster – who have had anything but a disastrous week.
Currently in the running for the Sponsors Award are Atkins India, Fluor, Atkins UK, Kier and Arup – but with 4 rounds still to play anything can, and probably will, happen.
Details

Hits: 179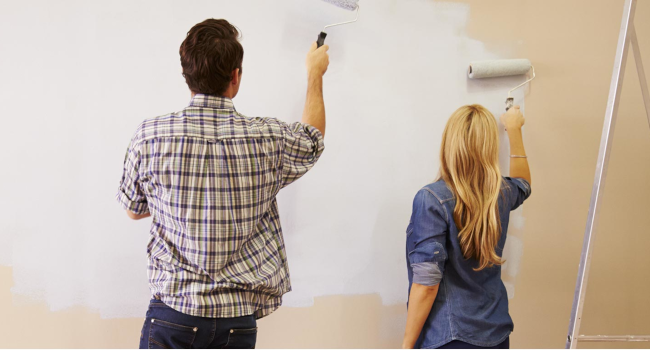 It's no change at the top this week despite the feverish activity that is obviously going on in offices all over the world. The top 5 teams remain the same with 'Westworld' making a re-appearance in 6th place. However the star performers this week are 'Fluor MERITocrats' rising an impressive 28% to sit just outside of the top places.
So what do you need to be doing to move up in the rankings? How do you enact your strategy to make a difference?
In these early rounds you should be keenly aware of the market level that will produce winning bids. If you have no work to progress its impossible to make money! However win work at the wrong price and you could be losing money. Compromises and judgements in the projects to bid for and the tender values will always need to be made - and this is where your team's internal structure really comes in to play. Do you have the right structure? Do you have specific individuals charged with making the decisions or are they all a 'board' decision? How do you manage and allocate your time?
Currently a key decision for you is the 'Marketing Budget'. Does your Company invest heavily in marketing to generate bidding opportunities ( which may or may not lead to winning work) or do you manage your overheads more prudently reducing cost?
A key metric to watch is the turnover to capital ratio. Is your capital working hard enough? Should it be supporting a higher turnover - ie you have spare 'capacity'. If so then you should find better things to do with it.
So many balls in the air - and so little time to learn how to juggle.
Name of the week goes to the Morgan Sindall team 'The Wolf of Corporation Street'
Details

Hits: 274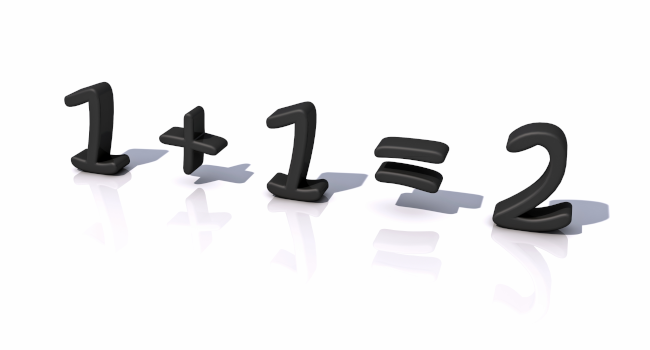 As the competition gets into its stride the top three teams from last week have consolidated their positions at the top of the leader board - but with a slightly increasing spread between 1st and 3rd places. So for Avengers, Code Alpha and ADVAIT it currently all looks 'Oh so simple'! However all the action is happening below these teams as team strategies are refined and come into play.
Westworld has dropped 4 places to 8th, but if you thought that this indicated that Atkins India had run out of gas - think again. Two new Atkins India teams Panchatanta and AMIGOS have stormed into 4th and 5th places - giving AI four teams in the top six! Tenacious DMag have tenaciously held on to a top 6 position - but a good riser this week, The OVEngers, are only 1 point behind in 7th spot.
Marid, a top 6 team from last week has dropped to 20th - but expect to see them rise latter in the competition - you often learn more from a bad day at the office than a good one.
M&S Glasgow saw the highest percentage rise in their score, up 39% - are they on a charge?
Best name of the week goes to "Highway to Hayle" ( you have to sing it in the style of AC/DC for it to make sense!).
Lets see what you have for us next week.
Details

Hits: 295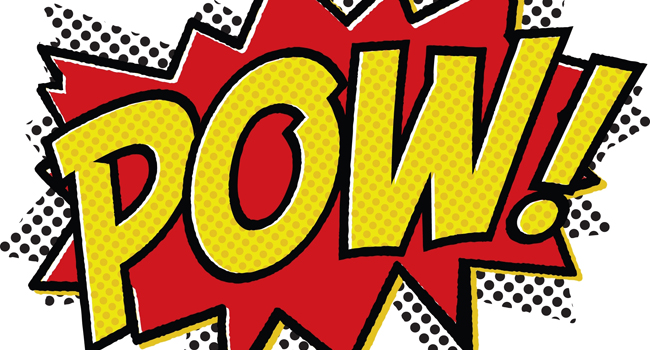 So the wait is over, the trialling has finished and MERIT 2019 has finally roared into life with 94 teams aiming for a podium position and a place in the finals over the next 7 weeks. It's now time to put all those hours of trialling, the countless discussions on strategy and team talks to the test - have you got what it takes to run a construction company and make money?
Drawing on their superhuman strength, speed and agility the Avengers ( KBR) have stormed into an early lead, improving their score by an impressive 64%. However nestled neatly in their slipstream are Code Alpha from Atkins India, a company that has made the MERIT final 4 times in the last 4 years and being crowned MERIT champions in 2016. ADVAIT, a second team from Atkins India, is also well positioned in 3rd, followed by a another Atkins India team, Westworld.
Completing the top 6 places are Tenacious DMag ( Davis Maguire) and Marid ( Manchester University), the highest placed university team in the competition.
These 6 teams are separated by 117 points - and behind them is the peloton, with teams conserving their strength ( and strategy) for later in the race. Now is the time to review your position, refine your tactics, and consolidate your momentum, without going too fast too soon!
A special mention for name of the week goes to 64th place "Lock, stock and two smoking refineries" from Fluor.
Looking forward to next week!