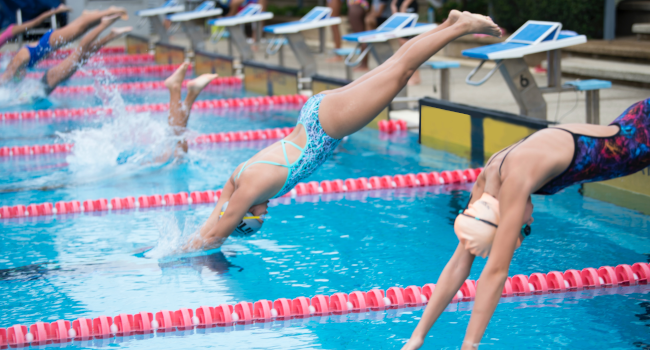 With only 116 points separating the first and sixth positions at the end of the second round, MERIT 2023 has got off to competitive start as the percentage improvement of the top six ranges from 25% to 34%.
There is only one new team in the top six. 'Spartans', who had the highest percentage improvement replace 'Resilience' in position six. Andun Engineering's two teams, who held positions two and three in the last round, are now first and fourth. AtkinsRealis' team 'Ozzy' rose from fourth to second.
What does this tell us. It says that it is competitive. The levels of the percentage improvement indicate that the teams understand the decisions they are taking, with no evidence of guesswork. It also suggests that their decision making processes are good, and so far their strategy looks sound.
If they keep this up it will be a tight competition.
Teams further back are not out of it, and any team can get to the top six. A couple of good rounds and they will be competing, so the top six are not safe, as seen by 'Spartans' gaining 430 points in this round and rising from position 15.
Good luck in the next round. Make sure you understand the consequences of your decisions, have a rigorous decision making process and a clear strategy for improving your position and making that big splash!