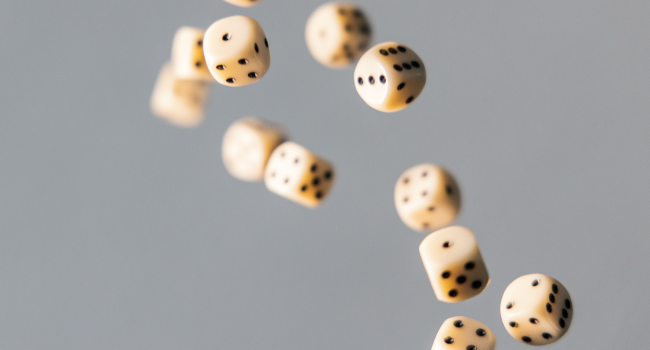 After a brief pause, we start afresh for the MERIT University Tournament 2023 Final as four teams; Crazy Brick Movers (Glasgow Caledonian University), Legends Never Die (The University of Manchester), BlueSkies (National University of Singapore) and UMN Gopher 1 (University of Minnesota) are all competing to become the 2023 Champions in a truly international Final.
The Final is more exciting and we're looking forward to it probably more than the competitors because it comes with some tension. Starting with two familiar Early Year rounds to ease the teams back in, the game will then transition into the 'Final Years' for a much more competitive play. This increase in competitivity has in the past found the limitations in the strategies of quite a few teams!
Good luck to the Finalists, let's roll those dice!