MERIT provides experience of and training in:
Company, business and financial management
Issues of competition not only for work but also staff.
The role of technical work and its contribution to commercial operations
Understanding the whole business of the construction process
There are a range of experiences within MERIT and this depends on the role allocated to the individual team player.
Below is an overview of the broad range of issues that team players will experience: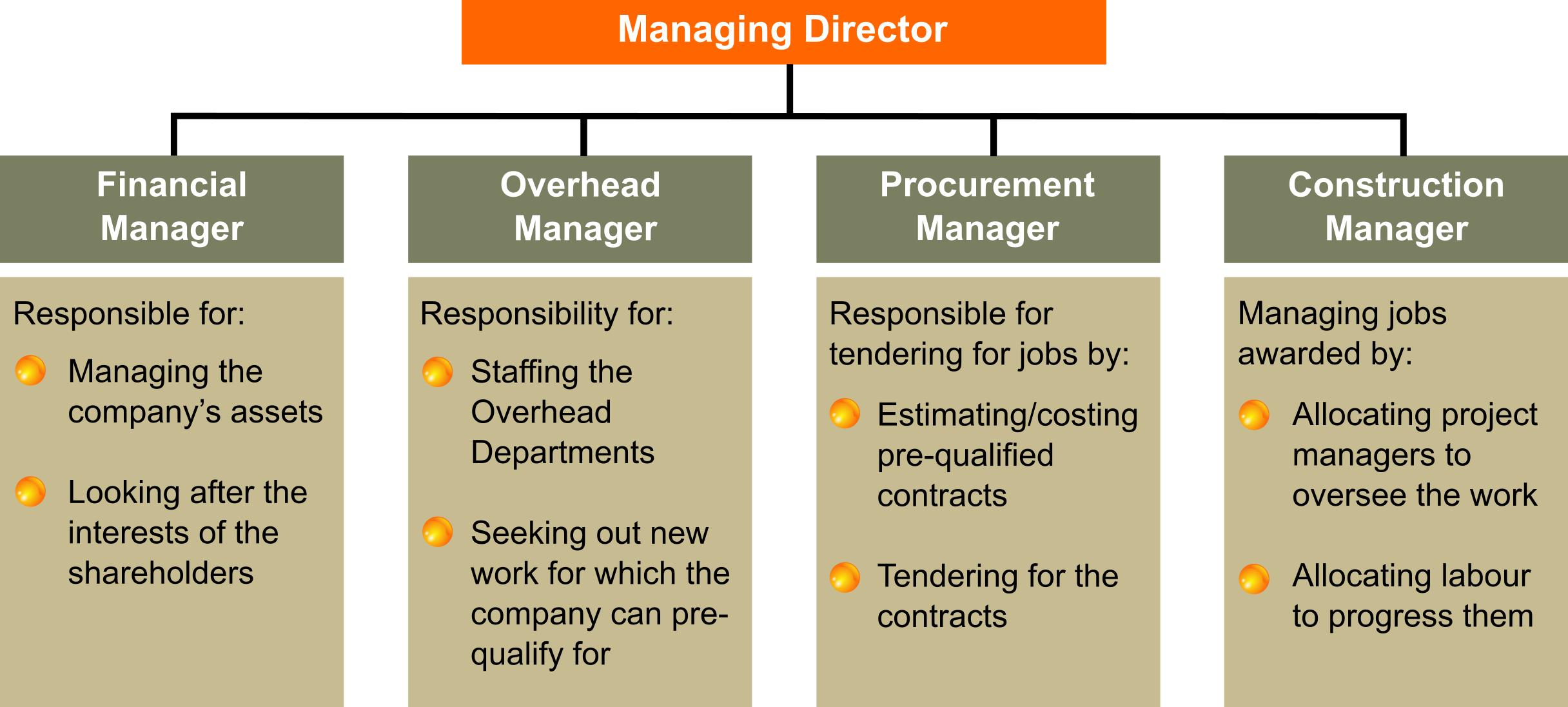 The benefits of using the MERIT simulation as a learning vehicle are based upon principles of adult learning. It is widely accepted that adult learners acquire knowledge in a different way from the typical classroom environment.
Recognising that, MERIT utilises learning methodologies and tools that help transfer knowledge, skills and competencies that are needed to improve the business skills and understanding of young engineers so that they in turn deliver improved performance for their organisations.
In the jargon of education, MERIT is an action-learning exercise designed to anchor important lessons of business success with the participating teams. Thinking strategically, performing in the midst of chaos and balancing risk and reward, all play out in the simulation which most of the participants find engaging.
The simulation evolves and incorporates evolving legislative, regulatory and sector practices keeping the challenge of MERIT modern and relevant. Examples of changes introduced over the period of operation have included:
Tools to enable detailed interactive analysis of key business areas
Learning enhanced by detailed powerpoint tutorial, and participants can 'trial' the simulation prior to the start of a competition
Move from a contracting company to a PLC with ability to invest in other businesses
Enhancements to the 2-stage tendering process
Developments of risk, and its affect on bidding and job progression
Changes to the use of project managers to reflect what happens in the real world e.g., 'golden hellos', resignations, grudges
Labour fluctuations in the market
Expansion of the key performance indicators in line with industry trends
Introduction of Quality and Health and Safety into the overhead function
Client relationships impact on more areas of the business