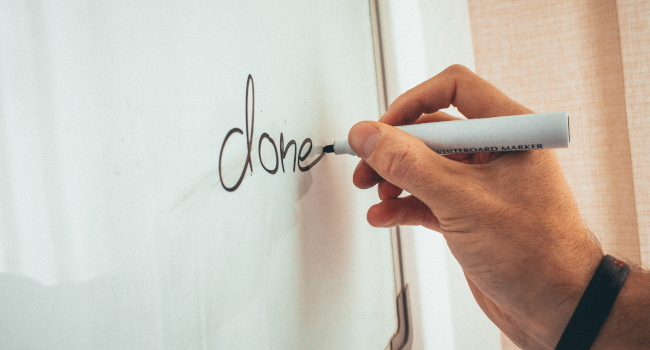 The last round in the early phase saw the same teams at the top. The only difference in ranking was one Glasgow Caledonian team 'It takes four' jumped over another GCal team 'JIT Engineering Company' to move up one place to fourth while 'JIT Engineering Company' slipped back to fifth. It looks like it was the decisions of 'JIT Engineering Company' that cost them their place as their improvement was -3%.
GCal's 'Crazy Brick Movers' stayed ahead of Manchester's 'Legends never Die' and Manchester's 'Greenfield' had a poor improvement of -3% but just managed to say ahead of 'It takes four' who had the best improvement of this round with10%. NUS's 'Blue Skies' held sixth place and Minnesota's 'UMN Gopher 1' remained in seventh.
Next are the final rounds!
With increased competitivity the Final is likely to be an exciting affair and we're looking forward to it.