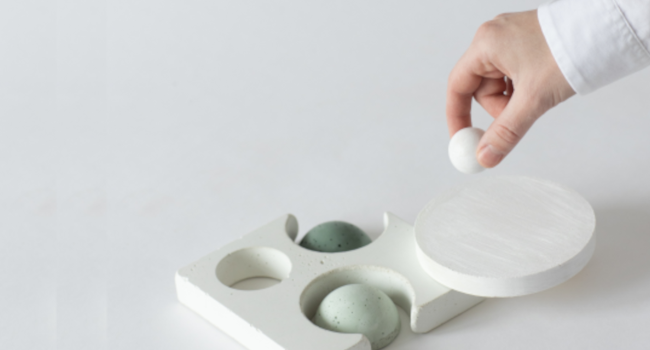 Top six stay the same but some shuffling with three teams improving their place and three slipping a little.
Improving are Glasgow Caledonian's Crazy Brick Mover now leading in first up from second, Mancheste's Greenfield up to third from fifth, a good surge and Glasgow Caledonian's It Takes Four up to fifth from sixth.
Slipping a little are Manchester's Legends never die losing first place but only to a close second place. Glasgow Caledonian's JIT Engineering Company down one from third to fourth and Minnesota's UMN Gopher 2 slip two places from fourth to sixth.
The points gap between first and sixth has widened a little to 445 but still bridgeable perhaps in two rounds. The percentage improvement is down a bit with both teams in first and third increasing by 15%.
Still all to play for. Focus and detailed decision making needed. Good luck to all teams.