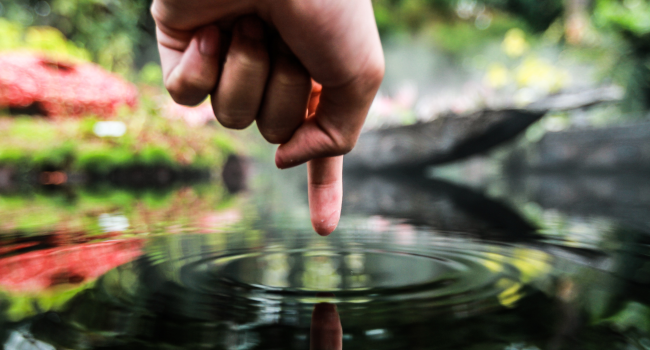 In the penultimate round of the Early Years, Glasgow Caledonian's 'Crazy brick mover' remain in first and Manchester's 'Legends Never Die' hold second. In Period 8 we said it was tight at the top with a gap of 91 points, well GCal has stretched it to 113 points. Its still very tight, but GCal are still leading the way.
The same teams are all in the top six with only two changes in ranking. Manchester's 'Greenfield' rise to third while Glasgow Caledonian's 'JIT Engineering Company' slip to fourth. Meanwhile, GCal's 'It takes four' and NUS's 'Blue Skies' stay locked in fifth and sixth respectively.
Looking at performance 'Crazy brick mover' and 'Legends Never Die' both improved by 12%. 'Greenfield' improved by 16% making them the best performing team this round, which is why they overtook 'JIT Engineering Company' who only improved by 7%. What decisions did 'Greenfield' take that drove their performance? Can they repeat it?
'Greenfield' has demonstrated that with the right decisions you can out-perform other teams.
We're excited to see who will make the biggest splash in the next round.