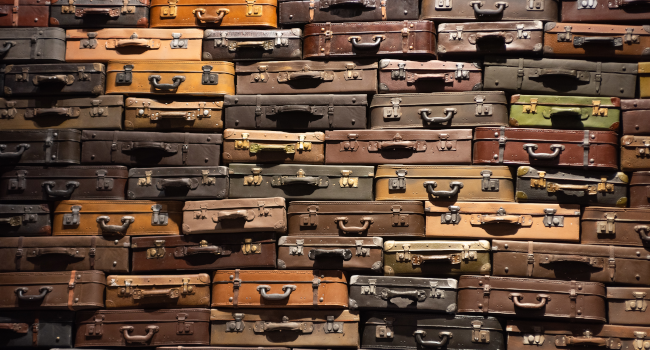 Glasgow Caledonian's 'Crazy Brick Movers' remain in first. Manchester's 'Legend Never Dies' remains second. The gap between them is a negligible 91 points but it was only 21 in the last round. GCal will be claiming they are stretching their lead, but it isn't a very secure one and one slight misjudgement by GCal or some inspiration from Manchester could easily wipe this gap out in a single round.
Glasgow Caledonians success continues as their team 'JIT Engineering Company' have moved up to third from fourth replacing Manchester's 'Greenfield' who slip to fourth. It seems like we have a Glasgow Caledonian v Manchester competition.
Glasgow Caledonian's 'It takes four' remain in fifth place but NUS's 'Blue Skies' break into the top six by moving to sixth place from seventh replacing Minnesota's 'UMN Gopher'.
The gap between first and sixth is now 661 points and looking like a challenge to overcome. The range of improvement for the top six is 10% to 16%.
It's time for a serious repacking of strategy to determine how to improve your ranking.