Details

Hits: 407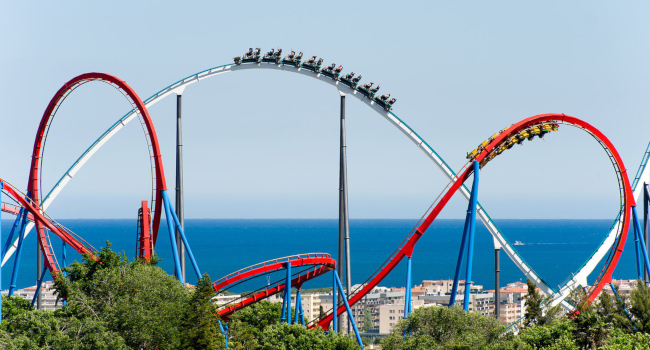 There are some rises and falls this week, which suggests that that not all teams are as disciplined as they could be. Teams from Atkins India and KBR are filling the top spots buts it's early days and changes will come as the chasing teams try harder and the leading teams become cautious.
Details

Hits: 285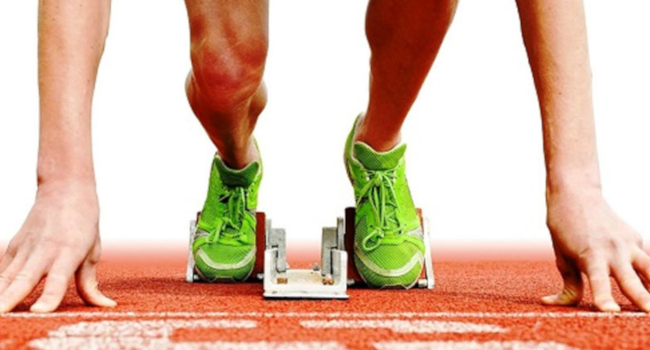 The 30th edition of MERIT is up and running, as construction organisations from around the globe field their best and brightest in the race to become MERIT 2020 Champions.
The hours of trialling and discussions on strategy will now come in to play as the next 7 weeks see risers and fallers in the overall league table.
Following on from the many teams from Atkins India who have previously competed in the competition, 'Falcons Reloaded' are the early pacemakers with an emphatic 32% rise in performance, giving them pole position on a score of 1317. All top three places are occupied by Atkins India teams with 'AW Winners' (from KBR) nestled in 4th place.
However this is just the start of the process and there is still lots of time to review your position, refine your tactics, and consolidate your momentum, without going too fast too soon!
A special mention for name of the week goes to 'Road to Redemption' from WSP – not only a great name but also a team that maintained their status quo buy only moving 1 point!
Looking forward to next week!
Details

Hits: 440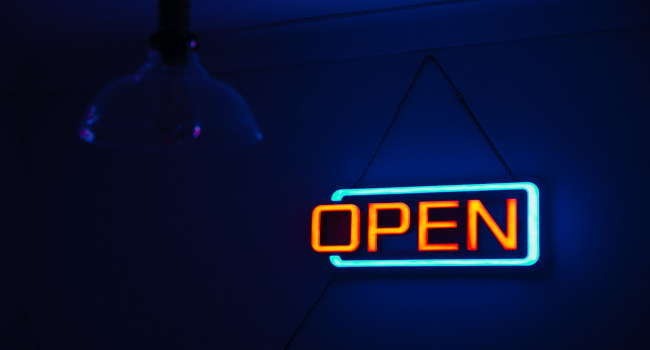 We encourage you to Register early for MERIT 2020 so that you can make full use of the trialling that has now opened. Trialling allows teams to familiarise themselves with the simulation, understand the data entry process, make mistakes and try out mad ideas all before the game begins in earnest..
So for your chance to win the MERIT 2020 Champion's Silver Salver and cash prize...
Registration closes: 21 February 2020
If you're having trouble getting hold of the all-important Purchase Order Number needed to complete the registration, please Pre-register NOW!
Pre-registering for MERIT 2020 gives you access to the trialling phase while you chase up the PO number that we need to confirm your place in the main Game.
You can also Register and pay by Debit/Credit Card.
Spreading the word
To help you spread the word about MERIT 2020, and encourage more teams/players to enter, we have also produced some flyers:
https://meritgame.com/flyers
Please download, print and display prominently on your noticeboard, and generate some in-house competition!
Details

Hits: 672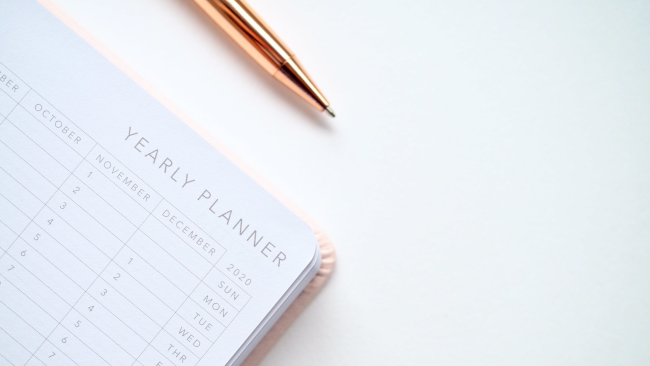 We are pleased to announce that the Timetable for MERIT 2020 has been finalised.
MERIT 2020 has been set up to model a construction industry operating in an economy emerging from a recession with up to date bank interest rates and charges and current corporation tax. Learning to survive as a construction business in tough market conditions with fierce competition is the knowledge currently needed by our industry executives.
After completing eight rounds simulating two years of trading the top six teams will be invited to Loughborough University to experience a further two years of simulated trading in the MERIT 2020 final, the winning team will be presented with the ICE's Silver Salver, £5000 cash prize and named the 2020 MERIT Champion.
Registration
Trialling
13 Jan 2020 - 26 Feb 2020
Submissions
Round 1 - Wednesday 26 Feb 2020
Round 2 - Wednesday 04 Mar 2020
Round 3 - Wednesday 11 Mar 2020
Round 4 - Wednesday 18 Mar 2020
Round 5 - Wednesday 25 Mar 2020
Round 6 - Wednesday 01 Apr 2020
Round 7 - Wednesday 08 Apr 2020
Round 8 - Wednesday 15 Apr 2020
Final at Loughborough University