Details

Hits: 395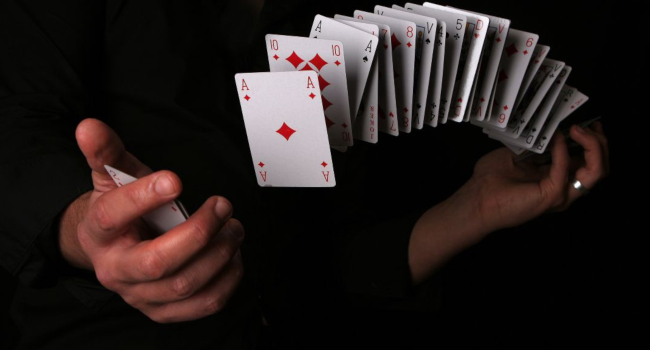 A little shuffling at the top six see Atkin India's ASTHRA and Three Musketeers joining the top six with Atkin's China's Sparkles and KBR AWWinners slipping out. Slightly lower down the order, Milk Architecture had a dramatic 40% rise to 12th, a rise of 13 places, while an equally striking 43% increase from Arup's Overthinkers saw them climb 16 places to 16th.
The continual rearranging of the cards at the top means that the finalists are yet to be decided. If the high risers can sneak into the top 10 by the end of the Early Years, they may grab a seat at the Final.
With three rounds to go, at this stage some successful decisions get described as heroic and inspirational, other less successful ones as simply foolhardy.
Maybe it's time to put your cards on the table.
.
Details

Hits: 391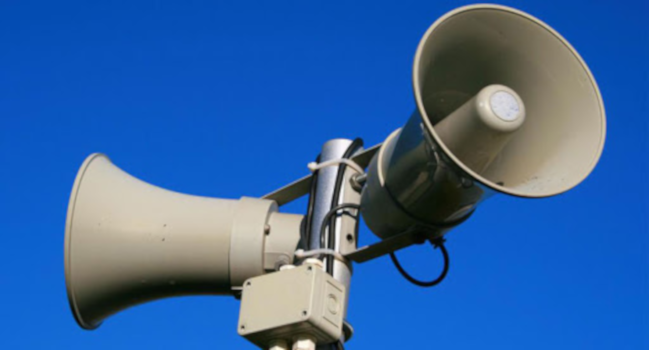 The current situation with the Coronavirus is impacting everyone's lives and businesses around the world. We're taking steps and listening to guidelines from the relevant authorities to keep things running as normal as possible during this time.
This is an uncertain time for everyone, we're currently doing everything we can to protect the safety of our team while working hard to ensure our systems stay online so that our customers continue to receive the service they have come to expect.
With regards to the MERIT 2020 game, we don't expect the Early Years to be affected by the current global situation. Team members do NOT have to be in the same room to play. The software was purposely created so that multiple people can access the same data file at the same time, from any location around the world on any device that has a web browser. All that team members need is internet connectivity and a means to talk to each other.
Part of MERIT is learning to communicate. We have companies that insist that team members are in different offices that are located in different countries and time-zones. They actively use MERIT as a means of improving their 'networking' throughout their respective companies.
We therefore do not see the current global situation as being an issue with regards MERIT game play, and believe teams should be able to complete their decision making each round/Period. However, we do understand that some companies are still getting to grips with virtual meetings and teleconferencing, and as such we are being more lenient with regards late submissions than we have been in previous years. However, we do still ask that if you're submission is likely to be late that you let the controller know.
With international travel heavily restricted, it is obvious that a residential Final cannot take place. We have therefore taken the decision that the MERIT 2020 Final will now operate online.
There are still many things that we need to iron out to convert the Final to an online event, including a timetable that operates across multiple time-zones. We're up for the challenge, and hope to have an exciting Final and make the 30th running of MERIT one to remember for reasons other than the current global difficulties. Full details of the Final will be sent at the end of the Early Years to the Teams that are invited to take part.

In the mean time, stay connected, stay responsible and be safe.
The MERIT team
Details

Hits: 405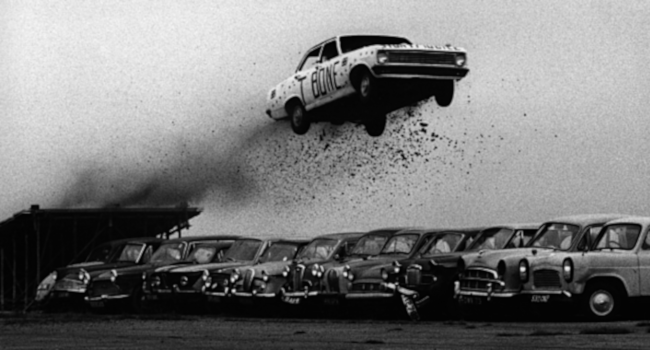 As the Early Years reaches its half-way point, there have been some Big Jumps at the top of the leader-board.
'AEC' from Andun Engineering Consultants are showing what is possible with a rise from 11th to 3rd (a 35% percentage improvement), with Atkins China's 'Sparkles' rising from 9th to 4th. Others in the top six are from Atkins India and KBR. There have been slippages too but best not to mention those!
The average improvement for the top six was 21% which gives a target to aim at in order to advance.
In past years at this stage the leading teams get twitchy and cautious. A final place seems to be in their grasp but a mistake, an uniformed decision, or a reckless decision that goes the wrong way could change all that. This caution and defensiveness will give opportunities for those in the chasing pack to show their flair and take courageous decisions to catch them. The top six are looking over their shoulder.
To all teams: If your strategy hasn't been reviewed, this is probably the last opportunity to do so. It is time for a serious review of the strategy you've been following to determine what changes in the next four rounds will yield the biggest gains. It's time to take some decisions that earlier you might have considered as risky. This is when leadership and disciplined decision making should show its value. Teams can greatly improve their ranking in these rounds. It takes sense and strength to change your strategy.
With four rounds to go, its time to take that leap, and hopefully secure the landing.
.
Details

Hits: 326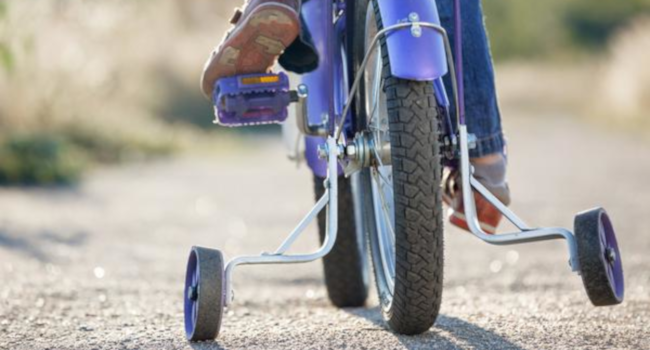 The stabilizers are still on as positions shuffle at the top.
As teams from Atkins India, KBR and Atkins UK all battle for the top spots, Atkins China, Andum Engineering, Arup, T.Y Lin (Chongqing), Fluor and Kier are all hard on their tails.
With five rounds to go, is now the time to break free of those training wheels.