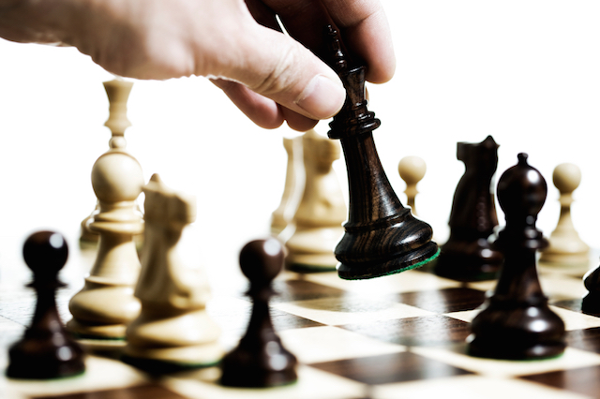 BWB's 'BWBies' regain their top six place. Having lead two rounds ago they slipped out in the last round but rising four places they are now fourth, this is a fighting performance. The other five in the top six remain there. Atkins China's 'Atkins Amigos' slip from the lead to second place, KBR's 'Highwaymen' rise one to lead, 'Not that team' rise one to third. Atkins India's 'regime' remain at fifth Jacobs' 'CH2M is now Jacobs' slip three places to sixth. They will need to steady themselves to stay there. Do they know why they slipped, can they counter this? Atkins India's 'INSIGNIA' drop out of the top six.
The overall average improvement was 7%, but the average improvement of the top six was 12%.
In the chasing pack teams with an improvement of 11% or more rose in the rankings. The biggest gain being Sweco's 'Sweco GHT' who rose twelve places with an improvement of 15%. If they can repeat that we'll see them in the final.
One thing to keep an eye on is the market conditions. If the spend on marketing in the right sectors isn't adequate it will result in fewer jobs to bid for. If the market is tightening this could be significant. This is just one factor. All the others need controlling as well: head office staffing, estimating effort, bids, project manager selection, project staffing, company capital, borrowings, investments, dividends, retained profits. They all matter; no one said a director's job was easy. Enjoy the challenge.
The top six aren't secure yet, it can be done. It's time for the chasers to be courageous. With two rounds to go some of the chaser's successful decisions will get described as heroic and inspirational, other less successful ones will be described as simply foolhardy. Understand the consequences and risks of your decisions and don't make silly mistakes. The top six will be cautious fearing losing their place. The chasing pack have nothing to lose this is their opportunity.
It's time to play your best move.
Click here for the Full results
The rankings in the Sponsors' Award are Atkins India being closely chased by KBR then Sweco, AECOM, Fluor, Kier, Atkins UK, Arup, Taylorwoodrow/Vinci, Mott MacDonald and Wood