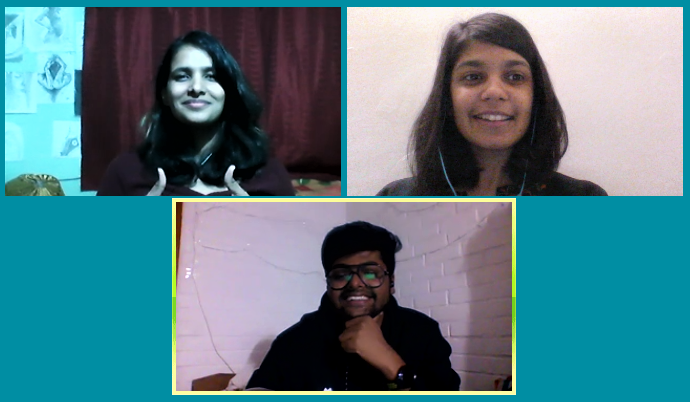 Starting with a strong foothold from the Early Years, 'Spectre' from Atkins India lead throughout the Final while the other teams tried to chase them down.
With the global events of 2020, the Final was held online for the first time in its history. Initially, the hunt was lead by 'AWWinners' from KBR, but as their challenge faded away, 'FALCONS RELOADED' (also from Atkins India) bolstered with strong share price, pursued the now crowned MERIT 2020 Champions through to a close finish. 'AEC' (Andun Engineering Consultants Ltd), 'Zero Calm' (KBR) and 'Sparkles' (Atkins China) all had a strong showing, and should be commended for reaching the Final, but it appears that the winning strategy was that of Atkins India, who also won the Sponsors Award.
MERIT 2020 was the 30th edition of the annual game, and is strongly supported by the Institution of Civil Engineer's management board, as well as by the Chartered Institute of Building and the Construction Industry Training Board.
72 teams took part in the Early Years of MERIT 2020, with six of the leading teams then being invited to take part in the Final where they competed against each other for a the final six rounds.