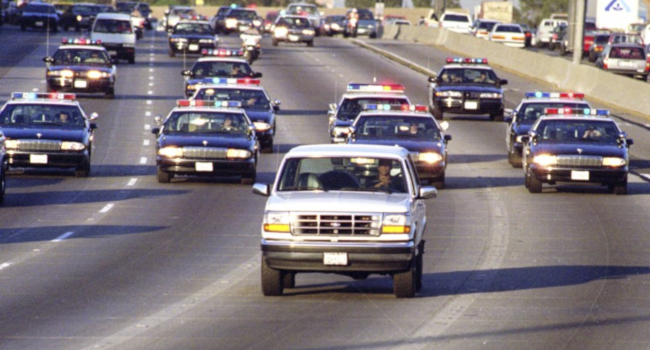 After 11 Periods, the pack is still chasing after that top spot. 'Spectre' from Atkins India continues their breakaway, while 'FALCONS RELOADED' also from Atkins India head up the hunt. Two teams rise into the top six, KBR's 'AWWINNERS' and Atkins India's 'ABHYUDAY', as Atkins India's 'ASTHRA' and 'Three Musketeers' slip out of the top positions.
With one round to go, the top teams will likely put on their seatbelts and check everything many times to ensure that they don't make a last-minute silly mistake. No doubt the chasers will be putting the pedal to the metal in their pursuit, trying to find that last bit of acceleration.
Watch out for those speed bumps in the road, and be wary of any surprise attacks!