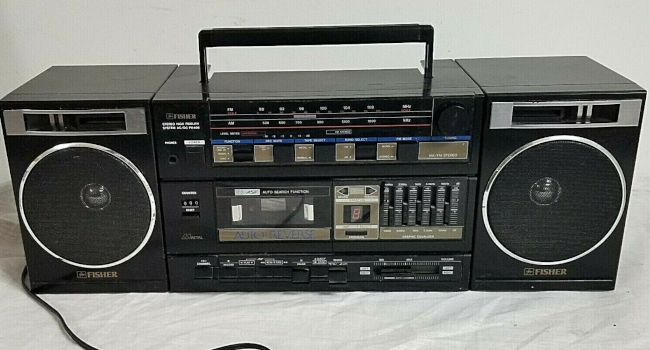 The top teams have once again re-arrange themselves, but this time Atkins India Three Musketeers and Andun Engineering have risen three and one place respectively while Atkins India's Asthra and TESSERACT slip but remain in the top ten.
There is a cluster of teams just outside the top places who can still threaten so the leading teams will try to dig in. Past data suggests that teams in the top twenty at this stage could well disturb the rankings. With two rounds to go there is some tension in both the teams defending their position, and the chasers still chasing. The positions may well change but it's impossible to predict as the chasers take the biggest risks in their pursuit for a top place. Lower down, everyone is still trying to improve their final position. There is some satisfaction in generating an improvement at this stage.
Will the track listing stay the same, or will the tape get chewed-up? Let's skip to the next round and find out.