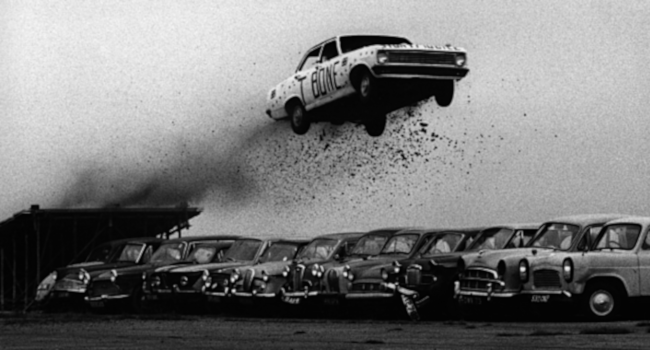 As the Early Years reaches its half-way point, there have been some Big Jumps at the top of the leader-board.
'AEC' from Andun Engineering Consultants are showing what is possible with a rise from 11th to 3rd (a 35% percentage improvement), with Atkins China's 'Sparkles' rising from 9th to 4th. Others in the top six are from Atkins India and KBR. There have been slippages too but best not to mention those!
The average improvement for the top six was 21% which gives a target to aim at in order to advance.
In past years at this stage the leading teams get twitchy and cautious. A final place seems to be in their grasp but a mistake, an uniformed decision, or a reckless decision that goes the wrong way could change all that. This caution and defensiveness will give opportunities for those in the chasing pack to show their flair and take courageous decisions to catch them. The top six are looking over their shoulder.
To all teams: If your strategy hasn't been reviewed, this is probably the last opportunity to do so. It is time for a serious review of the strategy you've been following to determine what changes in the next four rounds will yield the biggest gains. It's time to take some decisions that earlier you might have considered as risky. This is when leadership and disciplined decision making should show its value. Teams can greatly improve their ranking in these rounds. It takes sense and strength to change your strategy.
With four rounds to go, its time to take that leap, and hopefully secure the landing.
.