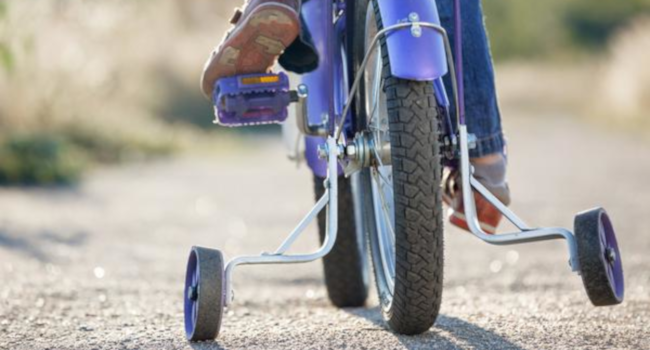 The stabilizers are still on as positions shuffle at the top.
As teams from Atkins India, KBR and Atkins UK all battle for the top spots, Atkins China, Andum Engineering, Arup, T.Y Lin (Chongqing), Fluor and Kier are all hard on their tails.
With five rounds to go, is now the time to break free of those training wheels.