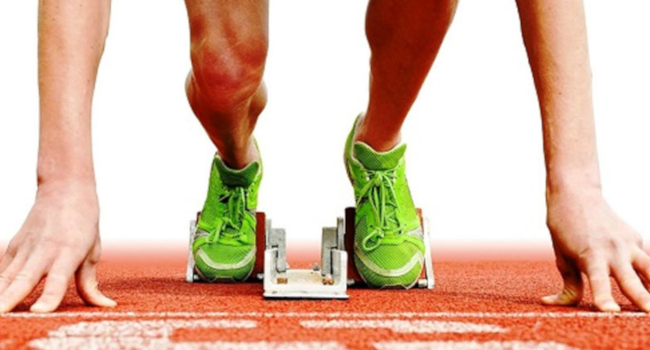 The 30th edition of MERIT is up and running, as construction organisations from around the globe field their best and brightest in the race to become MERIT 2020 Champions.
The hours of trialling and discussions on strategy will now come in to play as the next 7 weeks see risers and fallers in the overall league table.
Following on from the many teams from Atkins India who have previously competed in the competition, 'Falcons Reloaded' are the early pacemakers with an emphatic 32% rise in performance, giving them pole position on a score of 1317. All top three places are occupied by Atkins India teams with 'AW Winners' (from KBR) nestled in 4th place.
However this is just the start of the process and there is still lots of time to review your position, refine your tactics, and consolidate your momentum, without going too fast too soon!
A special mention for name of the week goes to 'Road to Redemption' from WSP – not only a great name but also a team that maintained their status quo buy only moving 1 point!
Looking forward to next week!