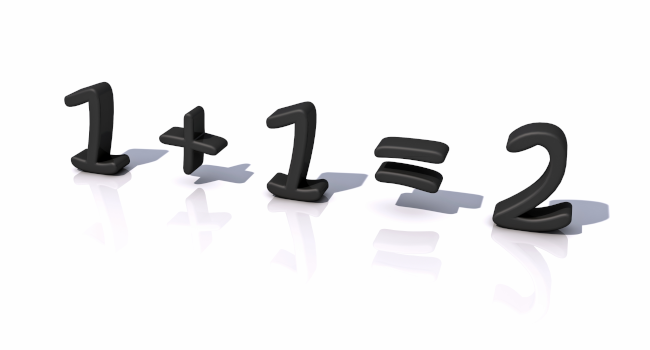 As the competition gets into its stride the top three teams from last week have consolidated their positions at the top of the leader board - but with a slightly increasing spread between 1st and 3rd places. So for Avengers, Code Alpha and ADVAIT it currently all looks 'Oh so simple'! However all the action is happening below these teams as team strategies are refined and come into play.
Westworld has dropped 4 places to 8th, but if you thought that this indicated that Atkins India had run out of gas - think again. Two new Atkins India teams Panchatanta and AMIGOS have stormed into 4th and 5th places - giving AI four teams in the top six! Tenacious DMag have tenaciously held on to a top 6 position - but a good riser this week, The OVEngers, are only 1 point behind in 7th spot.
Marid, a top 6 team from last week has dropped to 20th - but expect to see them rise latter in the competition - you often learn more from a bad day at the office than a good one.
M&S Glasgow saw the highest percentage rise in their score, up 39% - are they on a charge?
Best name of the week goes to "Highway to Hayle" ( you have to sing it in the style of AC/DC for it to make sense!).
Lets see what you have for us next week.