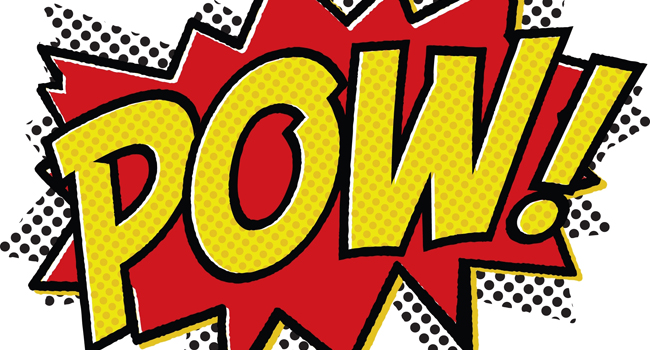 So the wait is over, the trialling has finished and MERIT 2019 has finally roared into life with 94 teams aiming for a podium position and a place in the finals over the next 7 weeks. It's now time to put all those hours of trialling, the countless discussions on strategy and team talks to the test - have you got what it takes to run a construction company and make money?
Drawing on their superhuman strength, speed and agility the Avengers ( KBR) have stormed into an early lead, improving their score by an impressive 64%. However nestled neatly in their slipstream are Code Alpha from Atkins India, a company that has made the MERIT final 4 times in the last 4 years and being crowned MERIT champions in 2016. ADVAIT, a second team from Atkins India, is also well positioned in 3rd, followed by a another Atkins India team, Westworld.
Completing the top 6 places are Tenacious DMag ( Davis Maguire) and Marid ( Manchester University), the highest placed university team in the competition.
These 6 teams are separated by 117 points - and behind them is the peloton, with teams conserving their strength ( and strategy) for later in the race. Now is the time to review your position, refine your tactics, and consolidate your momentum, without going too fast too soon!
A special mention for name of the week goes to 64th place "Lock, stock and two smoking refineries" from Fluor.
Looking forward to next week!