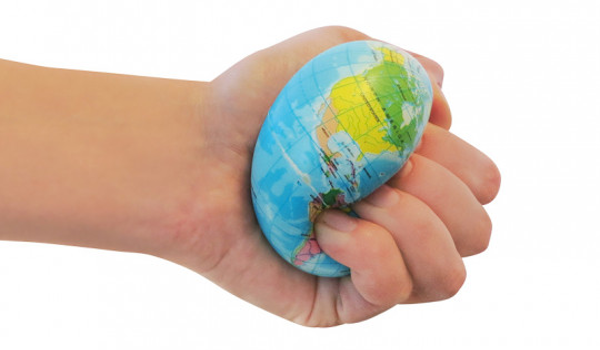 Five of the top six remain there, KBR's 'Highwaymen' and Atkins China's 'Atkins Amigos' retain places one and two. Atkins India's 'Regime rise two places to third. 'Not that team' with no sponsor slip a place to fourth. Atkins India's 'INSIGNIA' enter the top six at fifth and Jacob's 'CH2 is now Jacobs' retain their sixth place, they are hanging on but not comfortably so. Dropping out of the top six are BWB's 'BWBies' who slip to ninth but they have been in the top six leading at one point, out of the top six, back in the top six and now out again. Can they stage a comeback? They have proven their resilience before they need to do it again.
The average improvement in the top six was 10%. Ten percent is roughly 300 points of the sixth place so teams within that range could make it!
Interestingly teams in the top six are from Qatar, Hong Kong, India and Dubai. No UK teams present. If this held it would be the first final with no UK teams! We wait and see. In seventh place Atkins' 'Famous 5' from York, BWB's 'BWBies' from London and Highland Council's 'Alas' from Alness, Ross and Cromarty would seem to be the UK's best chances of breaking into the top six. We guess they are working hard to ensure they can make a leap forward in the final round.
There are a cluster of teams just outside the top places who can still threaten so the top six will try to dig in. Past data suggests that teams in the top twenty at this stage could well disturb the rankings. With one round to go there is some tension in both the top teams defending their position and the chasers still chasing. The positions may well change but it's impossible to predict. Experience suggests that the chasers will take the biggest risks in their pursuit for top place. The top six will probably check everything many times and many times again to ensure that they don't make a last minute silly mistake. Lower down everyone is still trying to improve their final position. There is some self-satisfaction in generating an improvement at this stage.
There is still scope for some change at the top. It's tense and you can feel it.
It is the final round stress test, who will stand up to best.
Click here for the Full results
The rankings in the Sponsors' Award are Atkins India being closely chased by KBR then Sweco, AECOM, Kier, Fluor, Atkins UK, Mott MacDonald, Arup, Taylorwoodrow/Vinci, Wood and Capita.