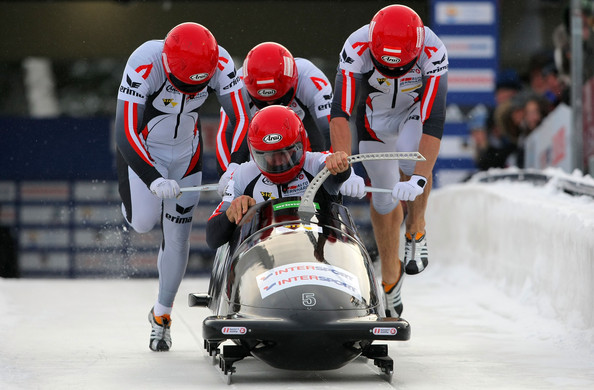 The search for the 28th MERIT Champions has started. It will be competitive with 38 companies entering teams from 10 countries.
The results from the first round are not good predictors of the eventual outcome given the turbulence that will develop. Everyone is still learning, and the competition will intensify. A good start is always helpful and greatly encouraging to the teams.
The main purpose of MERIT is learning and training extending knowledge of those with a predominately technical education in company, business and financial management. MERIT also develops, what might be called, the 'soft' skills of disciplined decision making, team work and leadership. MERIT decisions are too numerous and the data too extensive and the timescale too short for an individual hence to succeed and requires a team acting as a Board of Directors to manage their simulated company. To achieve disciplined decision making requires teamwork and teamwork requires leadership. Each Director responsible for their own area needs to do the research necessary to understand the consequences of the decisions they recommend. A meeting (real or virtual) is needed to agree the decisions submitted, this will require compromise for the greater good of the company, this is teamwork. Achieving teamwork is harder than it sounds hence the need for leadership. The record shows that it is the lessons from these soft skills that last the longest and support the individuals through their career development. MERIT will give an insight to the pressures of senior level management it is an opportunity to think like directors, act like directors, be directors. This experience will influence future training and development choices. A casual approach will no provide full benefits or succeed. Every participant, not just the winners, benefits greatly as MERIT's long record demonstrates.
The leading six teams after round 12 will qualify for the final and face an even more competitive experience. The final will be held on 17/18 May at Loughborough University's prestigious hotel and conference centre Burleigh Court. For the finalists we will provide the opportunity to 'live like directors!'
In these early rounds teams are working out the market level that will produce winning bids. Compromises and judgements in the decision discussions will include the 'Marketing Budget'. Does your Company invest heavily in marketing to generate many bidding opportunities or do you manage your overheads more carefully?
Getting the marketing budget right will provide bidding opportunities. The judgement needed is If you bid too low you may win a lot of contracts, but this will generate little or no profits to pay interest on borrowed capital, or to retain for company growth, or to be able to pay dividends to shareholders. The Company's finances will deteriorate. On the other hand, bidding too high won't produce any contracts and the Company's finances will deteriorate even quicker!
Good luck to all teams in MERIT 2018 but disciplined decision making, teamwork and leadership will reduce the need for luck!