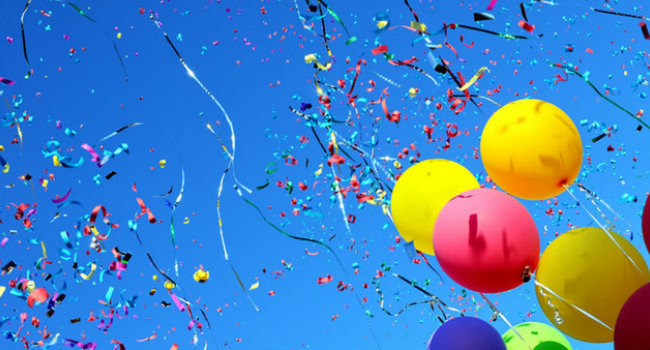 Congratulations to Atkins India, who have retained the Sponsors Award after a very close battle with Atkins China.
The Finalists are also now decided.
Squeezed out in the final round were Waterman's 'Waterman is coming' slipping from 6th to 9th place. Rising to fill the gap in the top six are Atkins India's 'INNOGRADS' rising from7th to 4th.
At the very top are 'CEG' replacing Atkins China's 'P M Kids' who slip to 3rd but still competing in the Final.
Tim Broyd, President of the ICE and Alan Crane Past President of CIOB will attend the final to present certificates to the finalists, the Silver Salver and the cash prize.
The record shows that, more often than not, the team in first place at this stage fails to become champion, although last year the leading team did go onto win. We have also experienced the winner coming through from sixth place.
Remarkably only 359 points separate the top place from the sixth place. It has never been this close. 359 points can disappear in one round and there are eight rounds in the Final. The Final is more competitive with teams competing against each other as well as the simulation, this generates more turbulence and with the teams so closely packed any of the top six can win.
Given the points score of the finalists and another eight rounds of an even more competitive competition under severe time pressure any team can win. We look forward to the tension and excitement of the battle to come. All we can promise is the final will be competitive with the high motivation of all six finalists.
Many teams put in fine performances and we trust all the teams who didn't make the final enjoyed the MERIT 2017 competition and the training experience in company, business and financial management, together with the experience of the need for team work and leadership to deliver disciplined decision making. MERIT has a record of raising aspirations and influencing future training and development as individuals think about what role in the industry they aspire too. The advice in taking part was to think like a director, act like a director. If you liked the role then set out to train to be a director. The industry needs leaders.