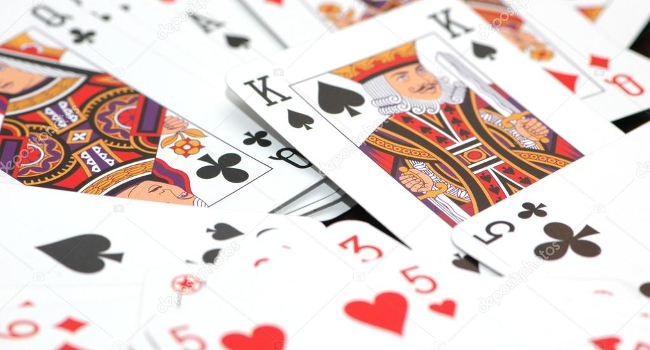 The top six have had a quick shuffle. Atkins China's P.M.Kids and CEG with no sponsor remain first and second. Atkins India's 'That Team' rise by one to third, Waterman's 'Waterman is coming' rise to two places to fourth. Atkins India's 'A team with no name' slip two places to fifth and Arup's 'OVErachievers' slip one to cling onto sixth, care will be needed to stay there. Just outside the top six the big mover was Arup's 'SupernOVAs' rising six places to eighth need to watch they don't simply replace their colleagues. Also rising is Highways England's 'Didn't he do well' Slightly further back big upward movers include Mott MacDonald's 'Mott MacDonald Sheffield' and SWECO's 'Pro SWECO'. It can be done and the top six aren't secure yet. It's time for the chasers to be courageous.
One thing to keep an eye on is the market conditions. If the spend on marketing in the right sectors isn't adequate it will result in fewer jobs to bid for. If the market is tightening this could be significant. This is just one factor. All the others need controlling as well: head office staffing, estimating effort, bids, project manager selection, project staffing, company capital, borrowings, investments, dividends, retained profits. They all matter; no one said a director's job was easy. Enjoy the challenge.
With two rounds to go, at this stage some successful decisions get described as heroic and inspirational, other less successful ones as simply foolhardy.
Maybe it's time to put your cards on the table.