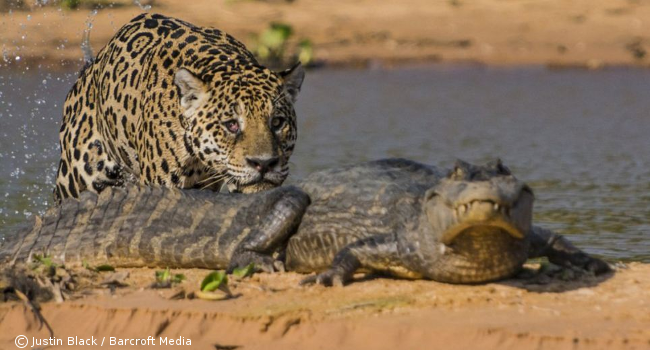 Two drop out of the top six with 'OVEachievers' from Arup and 'Waterman is coming' from Waterman rising to 5th and 6th. Waterman are a new sponsor for MERIT and they should be proud of their team's performance. 'PM Kids' from Atkins China remain top 'CEG' an unsponsored team are doing well rise to second. The average improvement for the top six was 18% which gives a target to aim at in order to advance.
In past years at this stage the leading teams get twitchy and cautious. A final place seems to be in their grasp but a mistake, an uniformed decision, or a reckless decision that goes the wrong way could change all that. This caution and defensiveness will give opportunities for those in the chasing pack to show their flair and take courageous decisions to catch them. The top six are looking over their shoulder the chasers are breathing down their neck.
For all teams, If your strategy hasn't been reviewed this is probably the last opportunity to do so. It is time for a serious review of the strategy you've been following to determine what changes in the next three rounds will yield the biggest gains. It's time to take some decisions that earlier you might have considered as risky. This is when leadership and disciplined decision making should show its value. Teams can greatly improve their ranking in these rounds. It takes sense and strength to change your strategy.
Aspects that some teams might like to consider a little more carefully is matching the project manager to the project, a critical factor in efficiency, the number of measurement staff helps recover all you are due, the estimating effort required for accurate estimates and the company's capital. Yes there is a lot of variables and they all interact which is why disciplined decision making is required.
With three rounds to go, no team is safe.