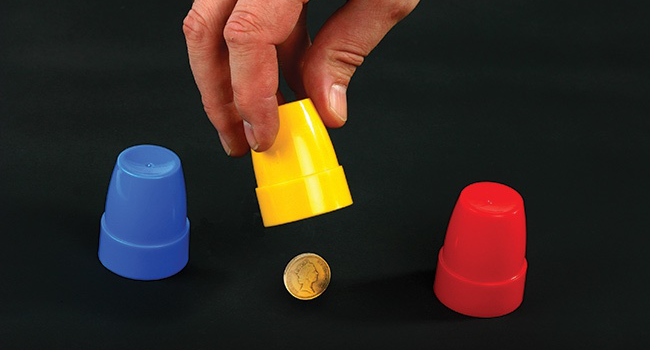 As 'PM KIDS' from Atkins China move to first place, 'A team with no name' from Atkins India move to second, while 'CEG' drop from first to third and 'That team' from Atkins India stay at fourth. 'STH in Atkins' from Atkins China enter the top places at fifth place and 'INNOGRADS' from Atkins GDC round up the top six. Dropping out of the top spots are 'Waterman is coming' from Waterman Aspen dropping to eighth and 'Ova achievers' from Arup dropping to seventh. But it is very tight with less than 100 points between the top six and those immediately behind.
The head office staffing is important for company capability. Have you enough marketing effort to secure bid invites? Have you enough measurement staff to recover all you're due from each contract? Have you enough quality, health and safety staff to run efficiently? Have you enough estimators to prepare accurate bids? Are your project managers' experiences well suited to the jobs they are managing? Is your own labour or subcontractor staffing optimum?
These are all construction management issues.
But it is not only the construction side of marketing, estimating, running and completing projects that determine a successful company. The financial side is equally important.
The ratio of turnover to company capital is an important indicator and at a level of 9 times the company capital the questions start to be raised as to whether your company have enough assets to support its work load. If your work load is growing you may need more capital to support the bigger company. More capital comes from retained profits or borrowing. High levels of turnover to capital indicates that the company capital is working hard, as it should be. If the ratio is much lower, it indicates that the company capital is not working hard and your Finance Director needs to consider how to respond. Grow the company's turnover, invest the capital outside the company or reduce the capital. Your Finance Director is just as key a contributor to company success as the construction directors.
The market will tighten, teams that have won jobs with low bids will see the effects ripple through their accounts and their score will not rise as before and might even fall. So we expect some changes. MERIT 2017 is far from settled. There are four more rounds left, and it's still all to play for.