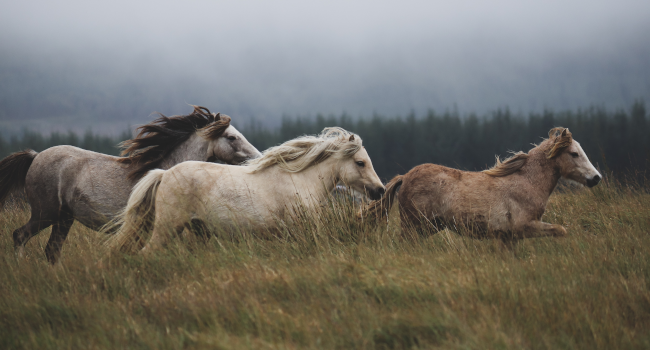 The third round of MERIT 2022 sees a change at the top as 'MisFits' from Atkins, India surge into the lead with a 36% improvement. 'OVEngers' from ARUP are hot on their heels in second, while the original leading 'Team 2' and 'Team 1' from Andun Engineering Consultants Ltd keep a watching brief in third and fourth. 'NASA' from Atkins, India reappear in fifth position, as the TfL's 'District Line' pulls into the sixth station.
The next 6 teams, separated by just 50 points, can afford to be courageous as the market changes, while the leading teams might need to be cautious with the strategies.
Let's hope all the teams have a fool-proof plan.