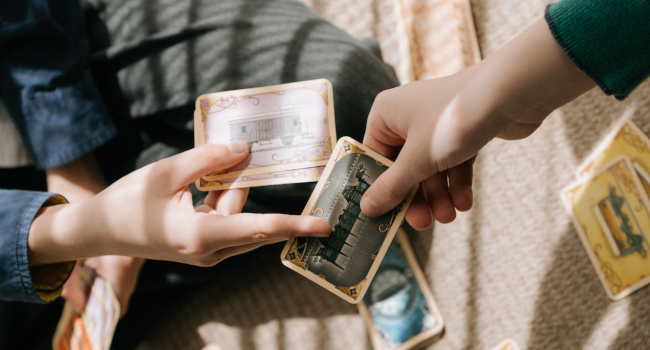 The Second round of MERIT 2022 sees a swap at the top, but its still Andun Engineering Consultants Ltd heading the field. This time around its 'Team 1' leading the way with 'Team 2' close behind. 'OVEngers' from ARUP in third are keeping the leaders well within their sights while 'MisFits' Atkins, India consolidate their forth position.
Behind the top four the placings are a bit more dynamic, with 'Arch Nemesis' from Ringway Jacobs climbing into fifth place and 'Nut Jobs' from COWI sixth claiming sixth.
As the teams begin to streamline their decision-making as their strategies are put into action, expect more moves up (and down) the table.