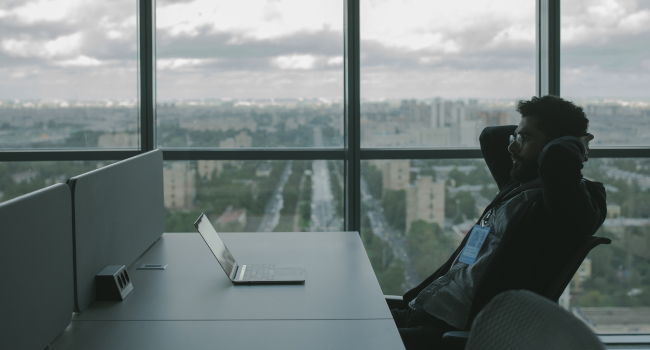 The big gainer for Period 11 of MERIT 2021 is 'Standing Ove-tion' from Arup who has taken on the top spot. With just a 21 point lead, they have jumped over Atkins Indias' 'Business Gurus' and 'Four strings' (who have now slipped down to third). 'Venus' also Atkins India, who remain in fourth, are not far behind and may yet get that invitation* to represent their sponsor in the Final. It's never been this tight and its clear that there is great concentration being exercised but Standing Ove-tion seem to have found the momentum at the critical time.
With one round to go there is some tension in both the top teams defending their position and the chasers still chasing. The positions may well change but it's impossible to predict. Experience suggests that the chasers will take the biggest risks in their pursuit of those top places, while the current leading teams will probably check everything many times over.
Lower down everyone is still trying to improve their final position. There is some satisfaction in generating an improvement at this stage.
Will the teams pass this stress test?
Click here for the Full results
---
The current performance in the sponsors award is:
| | | |
| --- | --- | --- |
| Position | Sponsor | Score |
| 1 | Atkins, India | 4,107 |
| 2 | Atkins, UK | 3,162 |
| 3 | COWI | 2,522 |
| 4 | Mott MacDonald | 2,280 |
---
(* The number of teams invited to the Final from an individual Sponsor is limited to two for MERIT 2021)