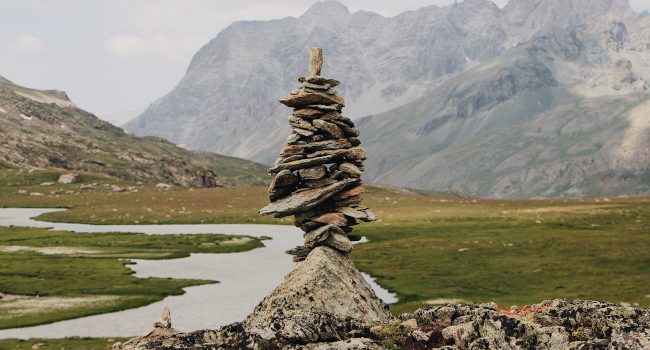 The top six again look like they are set in stone, but 'Business Gurus' from Atkins India are slowly creeping up the order, and may yet challenge 'Four Strings' also from Atkins India for the top spot.
In past years at this stage, the leading teams get twitchy and cautious. A final place seems to be in their grasp but a mistake, an ill-formed or reckless decision that goes the wrong way could change all that. This caution and defensiveness leads to careful decisions minimising risk. This will give opportunities for those in the chasing pack to show their flair and take courageous decisions to catch them.
The top six look to have a firm foundation, but is it all about to crumble.
Click here for the Full results
---
The positions in the Sponsors Award remain the same:
| | | |
| --- | --- | --- |
| Position | Sponsor | Score |
| 1 | Atkins, India | 3,592 |
| 2 | Atkins, UK | 2,664 |
| 3 | COWI | 2,235 |
| 4 | Mott MacDonald | 2,025 |