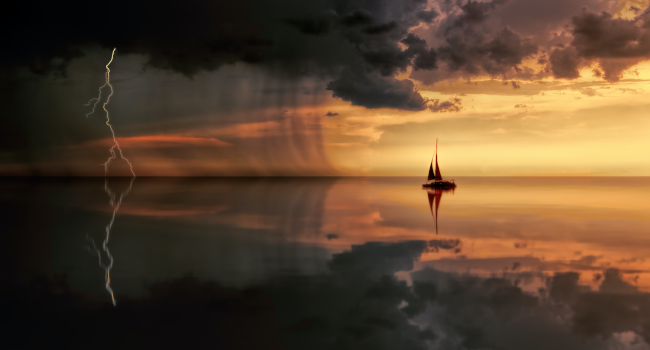 The leading six teams, 'Four Strings', 'Venus', 'Business Gurus' all from Atkins India, 'Standing Ove-tion' from Arup, 'AEC Ltd' from ANDUN and 'ABYUDHAY' from Atkins India continue to crowd out the top placings, but there is movement as Business Gurus and AEC Ltd swap places. While the status quo is maintained, what is notable is that the percentage improvement in performance has dropped in the order of 10%. This could indicate that the market-place is becoming tougher and the results of earlier decisions are beginning to show.
The market is likely to tighten. Teams that have won jobs with low bids, or even losing bids, will see the effects ripple through their accounts. Their scores will not rise as before, and some might even fall. This may be happening already, so we expect some changes.
MERIT 2021 is far from settled, and with four more rounds left, is this the calm before the storm?
Click here for the Full results
---
The competition within a competition is the Sponsors Award. Open to all companies entering three or more teams, at the end of the current round the positions are:
| | | |
| --- | --- | --- |
| Position | Sponsor | Score |
| 1 | Atkins, India | 3,191 |
| 2 | Atkins, UK | 2,482 |
| 3 | COWI | 2,146 |
| 4 | Mott MacDonald | 1,907 |