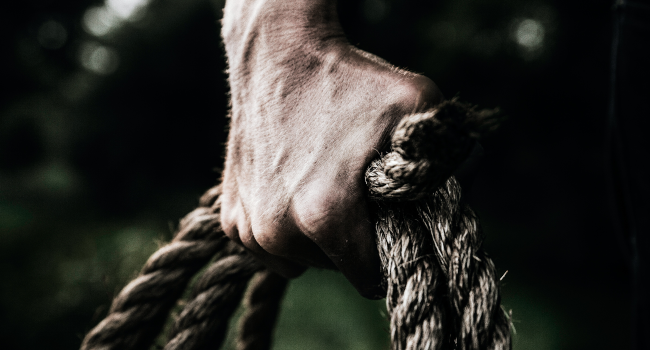 The leading teams continue to hold station at the top after Period 7. With bigger movements lower down the ranking, the chasers need to be sharper, and they need to squeeze every advantage to make progress.
The influence of the history has dissipated, and the teams are now in full control of the direction that their company takes. The individual team members need to understand all aspects of the decisions for which they are responsible, but also be prepared to compromise.
Will the leading teams tighten their grip, or will their strategy unravel? With five periods left to go, we look forward to the battles still to come.