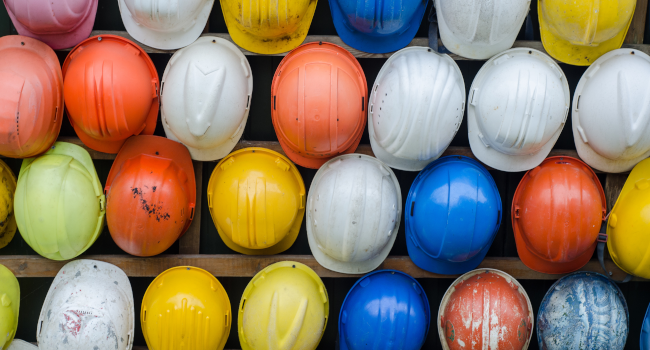 The 31st edition of MERIT is underway. The time spent trialling and debating strategy, now has to pay dividend.
So, can you run a construction company? The leading teams obviously think they can.
Atkins India team 'Four Strings' has edged ahead with a mere 26 point advantage. but there is only 167 points separating the top six. 'Standing Ove-tion', 'AEC Ltd', 'ABYUDHAY', 'VENUS' and 'Business Gurus' and 'Mavericks' are all close behind the leading team, waiting to pounce.
Sometimes, the early strategy is to build a solid business platform, and reach for the top later. Keep an eye on those further down the list, as this ploy may surprise the early leaders later in the game.
Looking forward to next week!