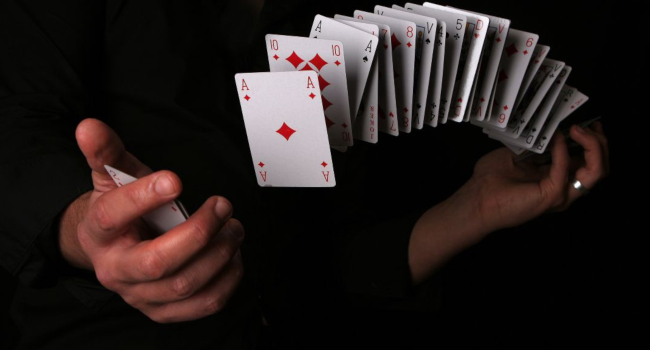 A little shuffling at the top six see Atkin India's ASTHRA and Three Musketeers joining the top six with Atkin's China's Sparkles and KBR AWWinners slipping out. Slightly lower down the order, Milk Architecture had a dramatic 40% rise to 12th, a rise of 13 places, while an equally striking 43% increase from Arup's Overthinkers saw them climb 16 places to 16th.
The continual rearranging of the cards at the top means that the finalists are yet to be decided. If the high risers can sneak into the top 10 by the end of the Early Years, they may grab a seat at the Final.
With three rounds to go, at this stage some successful decisions get described as heroic and inspirational, other less successful ones as simply foolhardy.
Maybe it's time to put your cards on the table.
.