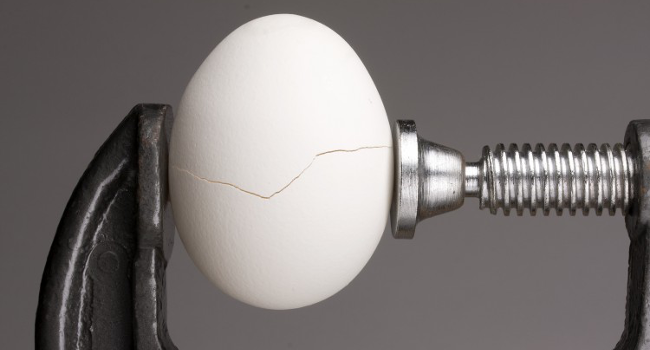 The top six are still there but cracks are starting to show. 'PM Kids' from Atkins China remain top but by only 65 points from 'CEG'. Arup's 'OVEachievers' climb three places to third to consolidate their claim for a place in the final. Atkins India's 'That Team' drop one place and 'The Team with no name' stays put at 5th. Waterman's 'Waterman is coming' slip two places to sixth and are only in the top six by four points, it doesn't get any closer. 'Waterman is coming' will need their full concentration to keep their place. I cannot imagine they'll get much real work done this week as they calculate how to defend their position!
Less than two hundred points separate the top six that is close. Outside the top positions there are a number that could well make it. The highest percentage improvement in the leading teams was 19% this round the lowest was 7% a difference of 12%. That difference takes you do to virtually position twenty. So there is still scope for some change at the top. It's tense and you can feel it.
There are a cluster of teams just outside the top places who can still threaten so the top six will try to dig in. Past data suggests that teams in the top twenty at this stage could well disturb the rankings. With one round to go there is some tension in both the top teams defending their position and the chasers still chasing. The positions may well change but it's impossible to predict. Experience suggests that the chasers will take the biggest risks in their pursuit for top place. The top six will probably check everything many times to ensure that they don't make a last minute silly mistake. Lower down everyone is still trying to improve their final position. There is some satisfaction in generating an improvement at this stage.
Will the teams pass this stress test.