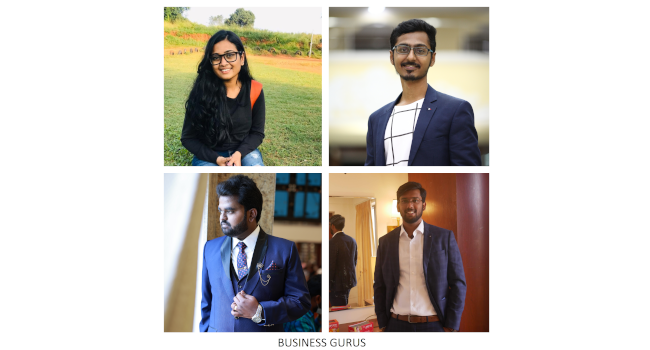 Coming into the Final in the leading position, 'Business Gurus' from Atkins India maintained their first place to the end.
The 2021 Final was on-line again. Sitting in second place but not challenging 'Business Gurus' was 'Four Strings' also Atkins India. 'AEC Ltd' from Andun Engineering Consultants Ltd battled throughout the Final with 'Standing Ove-tion' of Arups to take third place.
Business Gurus' success can be seen in their share price which rose from fourth place to first, others declining a bit as they coped with the greater competitivity of the final.
Congratulations are also due to 'Four Strings', 'AEC Ltd', 'Standing Ove-tion', 'Next Generation Engineers' and 'Lavalin on a Prayer Construction' for all coming through the early stages and being able to compete in the final.
MERIT 2021 was the 31st edition of the annual game, and is strongly supported by the Institution of Civil Engineer's management board, as well as by the Chartered Institute of Building and the Construction Industry Training Board.