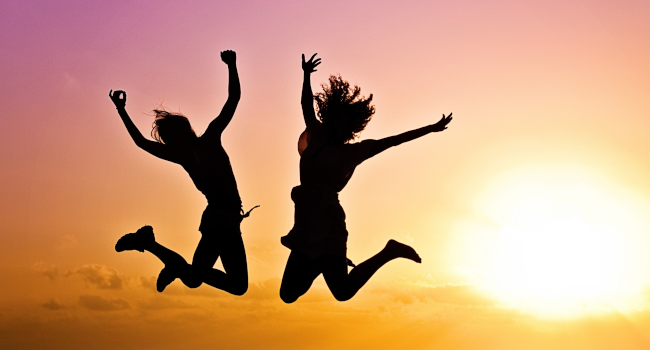 We are pleased to announce that Atkins India have retained the Sponsors award following the conclusion of the MERIT 2021 Early Years.
The Final ranking for the award was as follows:
| | | |
| --- | --- | --- |
| Position | Sponsor | Score |
| 1 | Atkins, India | 4,107 |
| 2 | Atkins, UK | 3,162 |
| 3 | COWI | 2,522 |
| 4 | Mott MacDonald | 2,280 |
---
In the competition for the placings for the MERIT 2021 Final, 'Business Gurus' from Atkins India, have finally taken the top spot, after threatening for several periods. 'Standing Ove-tion' from Arup slide down to third, while 'Four Strings' also from Atkins India hold on to their second place.
Atkins India teams also make up the 4th, 7th, 8th and 9th places with 'VENUS', 'ABYUDHAY', 'CADRE' and 'Code Red' respectively, with 'AEC Ltd' from Andun Engineering Consultants Ltd staying firm on 5th, and 'Next Generation Engineers' and 'Lavalin on a Prayer Construction' both from Atkins UK make up the remaining places of 6th and 10th.
We are therfore able to announce that the teams invited* to take part in the MERIT 2021 Final are:
Business Gurus, Atkins India
Four Strings, Atkins India
Standing Ove-tion, Arup
AEC Ltd, Andun Engineering Consultants Ltd
Next Generation Engineers, Atkins UK
Lavalin on a Prayer Construction, Atkins UK
The scores are such that any team could still win especially from the first four in the finalists list. Curiously the team in the leading position at this stage fails to win more often than they've won in the Final, so it isn't over yet. We look forward to the tension and excitement of the battle to come.
Many teams put in a fine performance and we trust all the teams who didn't make the final enjoyed the MERIT 2021 competition and the training experience in company, business and financial management which is usually an extension to your technical training. Together with the valuable experience of the need for team work and leadership to deliver disciplined decision making provides a skill that will have a lasting benefit. MERIT has a record of raising aspirations and influencing future training and development as individuals think about what role in the industry they aspire too. Many senior staff benefitted from the MERIT experience when they were developing. The advice in taking part was to think like a director and act like a director. If you liked the role then set out to train to be a director. The industry needs leaders.
Click here for the Full results
---
(* The number of teams invited to the Final from an individual Sponsor is limited to two for MERIT 2021)