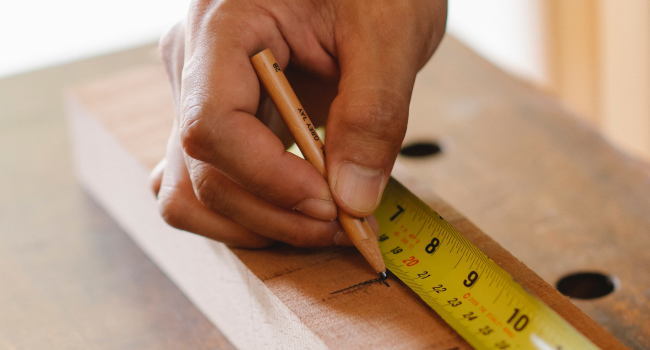 'Business Gurus' continue their climb to the top of the leaderboard, and are now only 3 points away from the leaders 'Four Strings'. 'Standing Ove-tion' with an improvement of 14% also moved up to third position, just 53 points behind, but the highest rise in performance (of the leading teams) goes to 'AEC Ltd' with a 16% improvement.
In the chasing pack there are improvement scores of 12%, 13%, and 14% so there are others that are not content with their ranking and clearly trying to improve.
With just two more rounds to go at this stage, successful decisions get described as heroic and inspirational. Less successful ones are simply foolhardy. With such small margins, we hope all your decsions are the herois ones.
Click here for the Full results
---
The current performance in the sponsors award is:
| | | |
| --- | --- | --- |
| Position | Sponsor | Score |
| 1 | Atkins, India | 3,953 |
| 2 | Atkins, UK | 2,948 |
| 3 | COWI | 2,446 |
| 4 | Mott MacDonald | 2,179 |