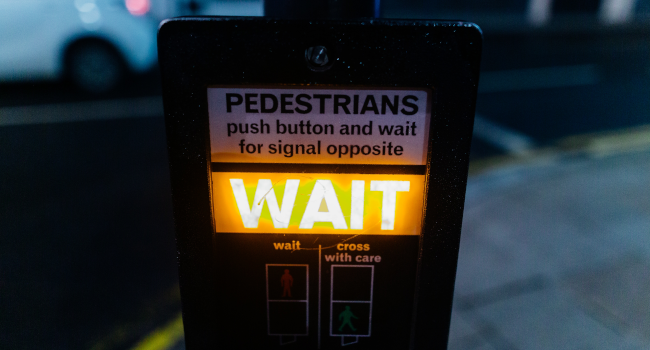 We have had a number of the companies who regularly play MERIT say that due to the COVID-19 Omicron variant, and the uncertainty of staff availability, that they are finding it difficult to form teams. Collectively they have enquired as to the possibility of delaying MERIT 2022 so that they can be better represented. After internal discussions, and approval from our supporters, we have taken the unprecedented decision to postpone MERIT 2022 until the autumn.
** This postponement does not affect the CIOB's Global Student Challenge **
In the 32 years of running MERIT, this is the first time that we have had to delay the annual construction business game supported by The Institution of Civil Engineers, The Chartered Institute of Building, and Loughborough University, but hope that due to the revised MERIT 2022 timetable, more companies and teams are able to take part.
If you have already Registered for MERIT 2022, we will be in touch shortly with options available to you.
Registration for MERIT 2022, is now set to re-open July 2022 and will be available until the game starts in October 2022. The game will now culminate in the online Final to be held between 5th and 16th December 2022.
---
The full revised timetable:
Registration
Trialling
05 September 2022 - 12 October 2022
Submissions
Round 1 - Wednesday 12 October 2022
Round 2 - Wednesday 19 October 2022
Round 3 - Wednesday 26 October 2022
Round 4 - Wednesday 02 November 2022
Round 5 - Wednesday 09 November 2022
Round 6 - Wednesday 16 November 2022
Round 7 - Wednesday 23 November 2022
Round 8 - Wednesday 30 November 2022
Online Final
05 December 2022 through to 16 December 2022