Details

Hits: 1775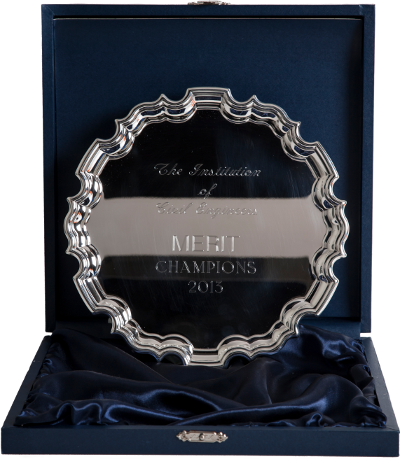 Day 1 of the MERIT 2018 Final is in progress....


Click here for the Period results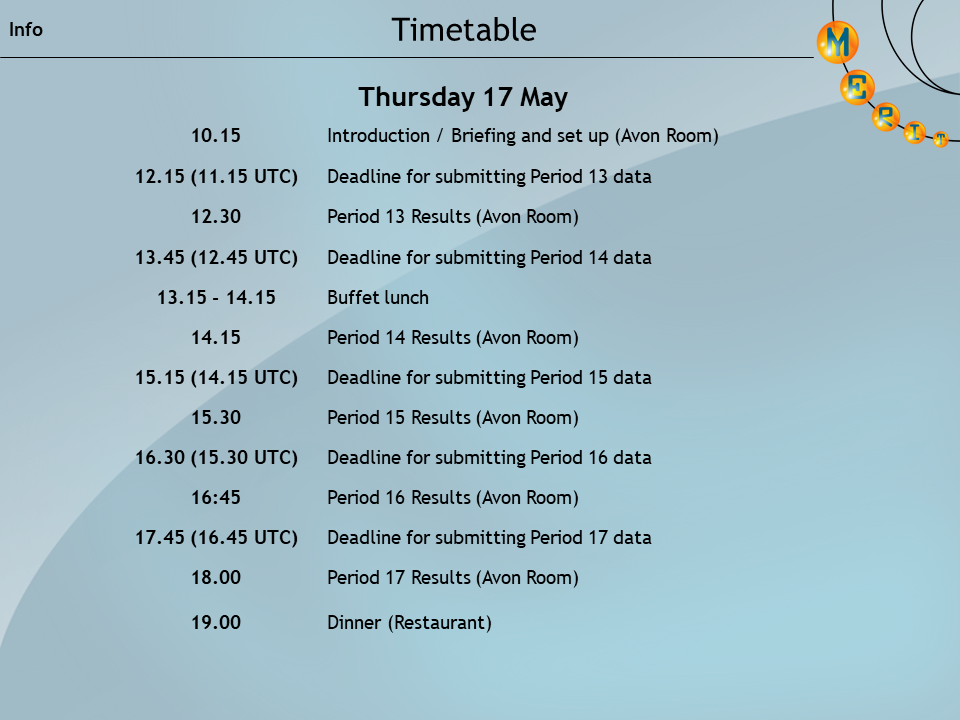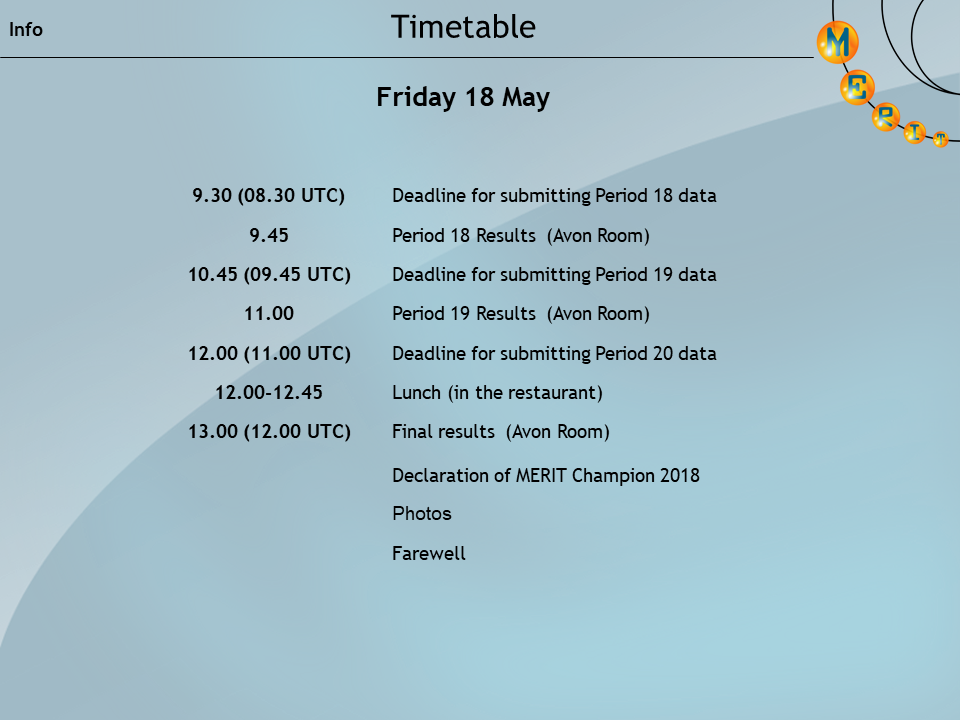 Details

Hits: 1955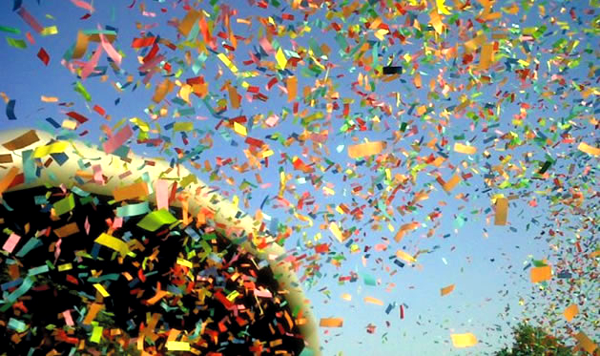 Congratulations to Atkins India, who have retained the Sponsors Award after a very close battle with KBR.
The Finalists are also now decided.
The top six from the last round remain there to be the Finalists of MERIT 2018 but the order changed. KBR's 'Highwaymen' remain at the top, with 'Not That Team' with no sponsor rising two places to second place. Atkins Chin's 'Atkins Amigos' and Atkins India's 'Regime' both drop one place to third and fouth respectively, while Jacob's 'CH2M is now Jacobs' rise one to fifth place and Atkin India's 'INSIGNIA' slip one to sixth.
With teams from India, Hong Kong, Qatar and Dubai we have for the first time in MERIT's history no UK based teams.
Lord Mair, President of the ICE and Alan Crane Past President of CIOB will attend the final to present certificates to the finalists, the Silver Salver and the cash prize.
The record shows that, more often than not, the team in first place at this stage fails to become champion, although in the last two years the leading team did go onto win. We have also experienced the winner coming through from sixth place.
Remarkably only 232 points separate the top place from the sixth place. It has never been this close. 232 points can disappear in one round and there are eight rounds in the Final. The Final is more competitive with teams competing against each other as well as the simulation, this generates more turbulence in the rankings.
Given the points score of the finalists and another eight rounds of an even more competitive competition under severe time pressure any team can win. There will be tension, there will be excitement in the battle to come. We look forward to a Final filled with high motivation from all six finalists.
Many teams put in fine performances and we trust all the teams who didn't make the final enjoyed the MERIT 2018 competition and the training experience in company, business and financial management, together with the experience of the need for team work and leadership to deliver disciplined decision making. MERIT has a record of raising aspirations and influencing future training and development as individuals think about what role in the industry they aspire too. The advice in taking part was to think like a director, act like a director. If you liked the role then set out to train to be a director. The industry needs leaders.
Details

Hits: 1701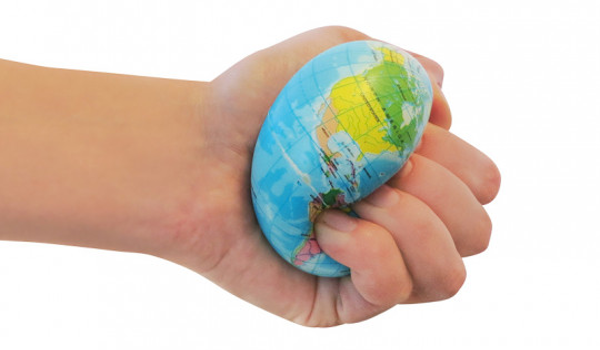 Five of the top six remain there, KBR's 'Highwaymen' and Atkins China's 'Atkins Amigos' retain places one and two. Atkins India's 'Regime rise two places to third. 'Not that team' with no sponsor slip a place to fourth. Atkins India's 'INSIGNIA' enter the top six at fifth and Jacob's 'CH2 is now Jacobs' retain their sixth place, they are hanging on but not comfortably so. Dropping out of the top six are BWB's 'BWBies' who slip to ninth but they have been in the top six leading at one point, out of the top six, back in the top six and now out again. Can they stage a comeback? They have proven their resilience before they need to do it again.
The average improvement in the top six was 10%. Ten percent is roughly 300 points of the sixth place so teams within that range could make it!
Interestingly teams in the top six are from Qatar, Hong Kong, India and Dubai. No UK teams present. If this held it would be the first final with no UK teams! We wait and see. In seventh place Atkins' 'Famous 5' from York, BWB's 'BWBies' from London and Highland Council's 'Alas' from Alness, Ross and Cromarty would seem to be the UK's best chances of breaking into the top six. We guess they are working hard to ensure they can make a leap forward in the final round.
There are a cluster of teams just outside the top places who can still threaten so the top six will try to dig in. Past data suggests that teams in the top twenty at this stage could well disturb the rankings. With one round to go there is some tension in both the top teams defending their position and the chasers still chasing. The positions may well change but it's impossible to predict. Experience suggests that the chasers will take the biggest risks in their pursuit for top place. The top six will probably check everything many times and many times again to ensure that they don't make a last minute silly mistake. Lower down everyone is still trying to improve their final position. There is some self-satisfaction in generating an improvement at this stage.
There is still scope for some change at the top. It's tense and you can feel it.
It is the final round stress test, who will stand up to best.
Click here for the Full results
The rankings in the Sponsors' Award are Atkins India being closely chased by KBR then Sweco, AECOM, Kier, Fluor, Atkins UK, Mott MacDonald, Arup, Taylorwoodrow/Vinci, Wood and Capita.
Details

Hits: 1580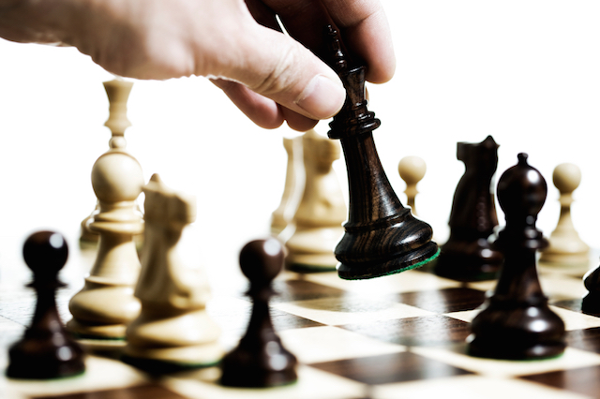 BWB's 'BWBies' regain their top six place. Having lead two rounds ago they slipped out in the last round but rising four places they are now fourth, this is a fighting performance. The other five in the top six remain there. Atkins China's 'Atkins Amigos' slip from the lead to second place, KBR's 'Highwaymen' rise one to lead, 'Not that team' rise one to third. Atkins India's 'regime' remain at fifth Jacobs' 'CH2M is now Jacobs' slip three places to sixth. They will need to steady themselves to stay there. Do they know why they slipped, can they counter this? Atkins India's 'INSIGNIA' drop out of the top six.
The overall average improvement was 7%, but the average improvement of the top six was 12%.
In the chasing pack teams with an improvement of 11% or more rose in the rankings. The biggest gain being Sweco's 'Sweco GHT' who rose twelve places with an improvement of 15%. If they can repeat that we'll see them in the final.
One thing to keep an eye on is the market conditions. If the spend on marketing in the right sectors isn't adequate it will result in fewer jobs to bid for. If the market is tightening this could be significant. This is just one factor. All the others need controlling as well: head office staffing, estimating effort, bids, project manager selection, project staffing, company capital, borrowings, investments, dividends, retained profits. They all matter; no one said a director's job was easy. Enjoy the challenge.
The top six aren't secure yet, it can be done. It's time for the chasers to be courageous. With two rounds to go some of the chaser's successful decisions will get described as heroic and inspirational, other less successful ones will be described as simply foolhardy. Understand the consequences and risks of your decisions and don't make silly mistakes. The top six will be cautious fearing losing their place. The chasing pack have nothing to lose this is their opportunity.
It's time to play your best move.
Click here for the Full results
The rankings in the Sponsors' Award are Atkins India being closely chased by KBR then Sweco, AECOM, Fluor, Kier, Atkins UK, Arup, Taylorwoodrow/Vinci, Mott MacDonald and Wood