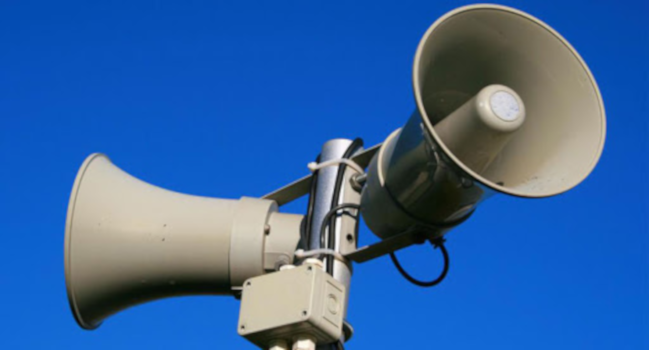 The current situation with the Coronavirus is impacting everyone's lives and businesses around the world. We're taking steps and listening to guidelines from the relevant authorities to keep things running as normal as possible during this time.
This is an uncertain time for everyone, we're currently doing everything we can to protect the safety of our team while working hard to ensure our systems stay online so that our customers continue to receive the service they have come to expect.
With regards to the MERIT 2020 game, we don't expect the Early Years to be affected by the current global situation. Team members do NOT have to be in the same room to play. The software was purposely created so that multiple people can access the same data file at the same time, from any location around the world on any device that has a web browser. All that team members need is internet connectivity and a means to talk to each other.
Part of MERIT is learning to communicate. We have companies that insist that team members are in different offices that are located in different countries and time-zones. They actively use MERIT as a means of improving their 'networking' throughout their respective companies.
We therefore do not see the current global situation as being an issue with regards MERIT game play, and believe teams should be able to complete their decision making each round/Period. However, we do understand that some companies are still getting to grips with virtual meetings and teleconferencing, and as such we are being more lenient with regards late submissions than we have been in previous years. However, we do still ask that if you're submission is likely to be late that you let the controller know.
With international travel heavily restricted, it is obvious that a residential Final cannot take place. We have therefore taken the decision that the MERIT 2020 Final will now operate online.
There are still many things that we need to iron out to convert the Final to an online event, including a timetable that operates across multiple time-zones. We're up for the challenge, and hope to have an exciting Final and make the 30th running of MERIT one to remember for reasons other than the current global difficulties. Full details of the Final will be sent at the end of the Early Years to the Teams that are invited to take part.

In the mean time, stay connected, stay responsible and be safe.
The MERIT team