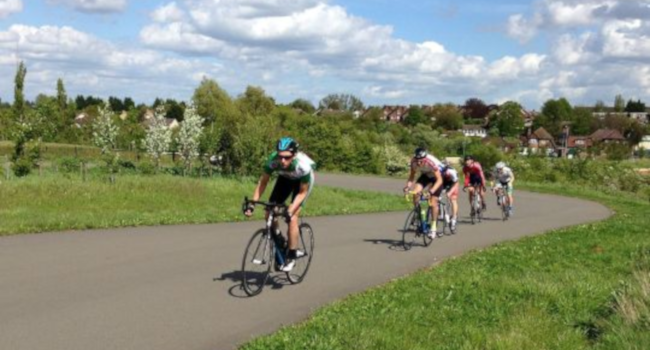 With two rounds to go the Avengers still lead, as they have done from the start of this competition, but can they hang on? Currently they are 7% ahead of the current leader of the chasing pack from Atkins India, ADVAIT, who improved an impressive 8% this round. However so far the Avengers have always managed to stay one step ahead irrespective of what the other teams have thrown at them. Just outside the top 6 Lavalin Vida Loca from SNC are making steady progress up the table whilst Tenacious DMag are also poised for an attack on the leaders. There is still time for changes at the top ( and lower down).
We are also beginning to see negative improvements in performance as the effects of too much work at the wrong price, or too little work at any price starts to have an effect. But significant rises are also possible as TSP Projects A have shown with a stellar 17% hike in performance.
What is happening with the market conditions? If your spend on marketing in the right sectors isn't adequate it will result in fewer jobs to bid for – and you still need work. If the market is tightening this could be significant. Other factors need controlling as well: head office staffing, estimating effort, bids, project manager selection, project staffing, company capital, borrowings, investments, dividends, retained profits. They all matter - no one said running a construction company was easy. Enjoy the challenge!
The top six aren't secure yet, it can be done. It's time for the chasers to be courageous. With two rounds to go some of the chaser's successful decisions will get described as heroic and inspirational, other less successful ones will be described as simply foolhardy. Understand the consequences and risks of your decisions and don't make mistakes. The top six will be cautious fearing losing their place. The chasing pack have nothing to lose - this is their opportunity.
Game on!
Name of the week goes to "Zero Calm" – probably reflecting how most teams feel!