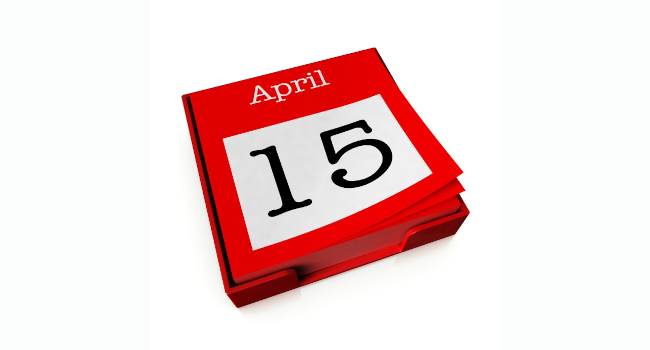 With just 4 days left to go before Registration for MERIT 2021 closes, it's not too late to enter the only annual International Construction Business game supported by The Institution of Civil Engineers and The Chartered Institute of Building.
Many companies with multiple teams have already Registered and are trialling hard.
If you are one of these teams, why not get more colleagues involved for a bit of in-house rivalry! If three or more teams Register from the same company, they are automatically entered into the Sponsor's award (won by WS Atkins India in 2020).
So for your chance to win the MERIT 2021 Champion's Silver Salver and cash prize...
Registration closes: 15 April 2021
If paying for your Registration by Debit/Credit card is a barrier, please contact us. I'm sure we can work something out!